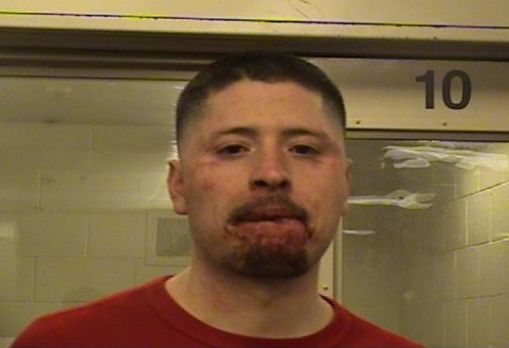 Albuquerque, NM – A convicted murderer was arrested during a suspected DUI stop – after spitting blood on deputies, attempted to bite them, yelling at cops that he "had Aids," all while his two-year-old son watched from the car.
Edgar Rios, 30, was convicted of murder in 2004 when he stabbed another man to death.
On Monday, a tip from "Drunk Busters" drunk driver tip line led police to the vehicle driven by Rios. Upon stopping Rios, who was traveling with his two-year-old unbuckled son in the car, deputies say the car smelled of marijuana and alcohol.
Rios immediately began to fight with authorities when they tried to remove him from the car. Rios allegedly spit blood on the deputies and tried to bite them.
Rios was quickly released and FREE TO GO by Judge Linda S. Rogers after his first appearance under NM Bail Reform after the Arnold Foundation's "Pretrial Risk Assessment" tool determined that he was not a danger to the community or a flight risk and therefore should not be subject to any accountable release – just a "promise" to appear.
The release is the result of newly enacted Supreme Court guidelines orchestrated by Chief Justice Daniels that virtually eliminates accountable pretrial release and bail.
---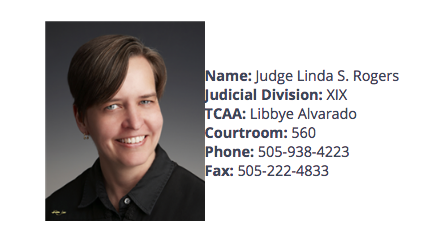 Email Legislators with just two clicks below to support rescinding the dangerous Supreme Court Rules…
---
New Mexico Bail Reform, Risk Assessments, and Pretrial Services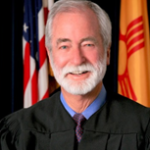 ZERO Accountability
ZERO Deterrent
ZERO Supervision
ZERO concern for victims
ZERO Bail…just a 

"pinky promise"

 to return
Bail Reform – Dangerous, Reckless, and a Taxpayer Burden
---
You've been lied to New Mexico…
Bail Reform is reckless and dangerous – with zero regard for victims or criminal accountability.
Demand more from our legislators…
---

---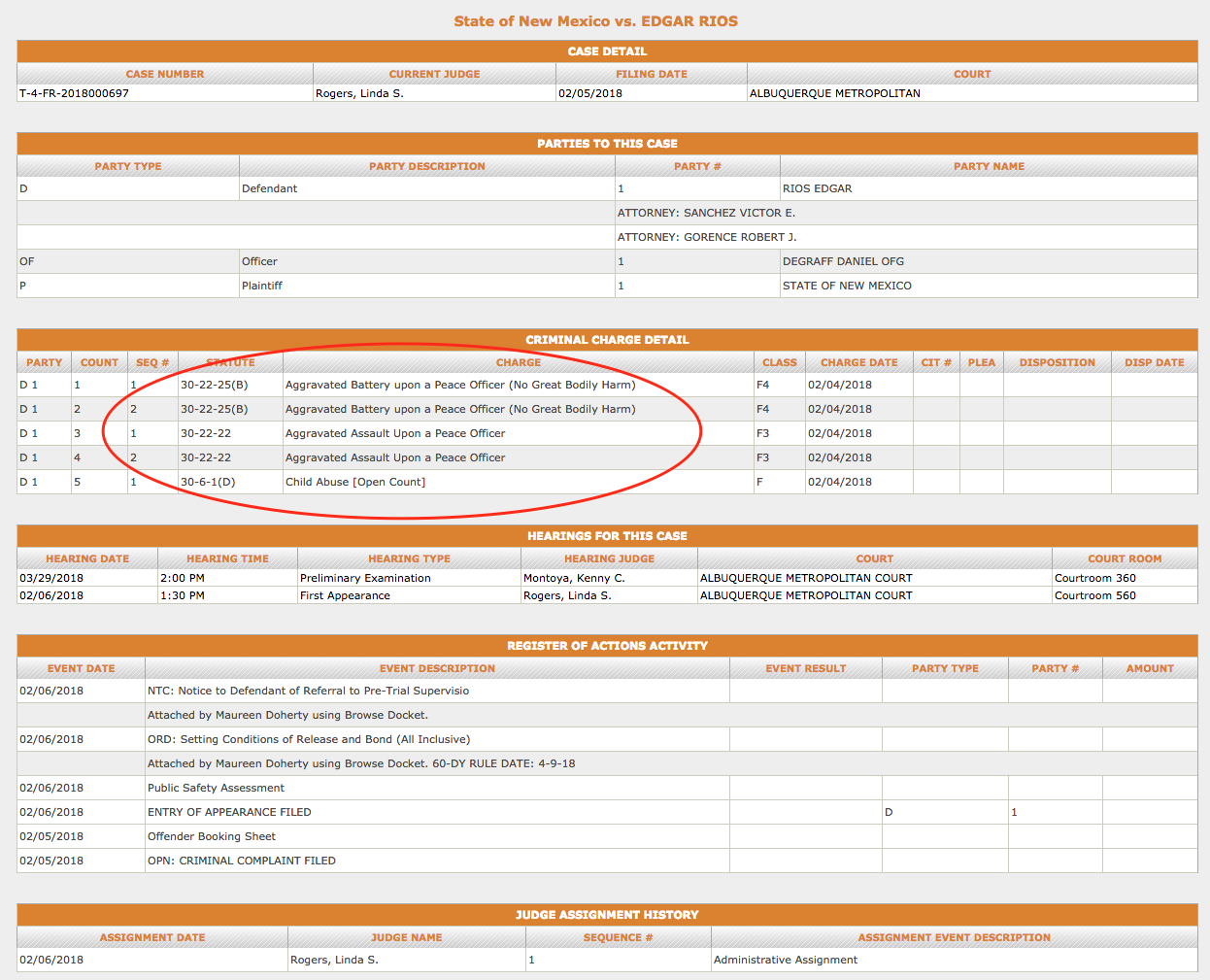 ---
RELATED:
(reported by Albuquerque Journal – Feb 6 2018)
A teen killer is behind bars again after deputies say he spit blood on them, and tried to bite them, while his two-year-old son watched from the car Sunday night.
According to a criminal complaint filed in Metropolitan Court, a drunk driver tip hotline, Drunk Busters, led deputies to a vehicle driven by 30-year-old Edgar Rios.
Rios made headlines in 2004 when he was convicted at the age of 17 of stabbing a Placitas drug dealer to death.
When deputies stopped Rios in southwest Albuquerque around 11 p.m., they say he smelled of marijuana and alcohol.
Rios was uncooperative from the beginning, rolling up the windows and not following orders, according to the complaint.
"He placed his hand on the vehicle's shifter which led me to believe he was going to attempt to leave the scene, and possible ram or run over deputies with his vehicle," a deputy wrote.
Rios' two-year-old son sat unbuckled in the car during the whole ordeal, according to the complaint.
Deputies say when they tried to remove Rios from the car he "immediately" began to fight with them.
"I was kicked, then punched in my testicles," a deputy wrote in the complaint.
Deputies say Rios also spit blood on them while yelling that he "had Aids," and tried to bite them, before being arrested.
Rio is charged with two counts of aggravated battery on a police officer and aggravated assault on a police officer with a deadly weapon in addition to one count of child abuse.
A judge ordered Rios to be released on his own recognizance Tuesday.
---
---