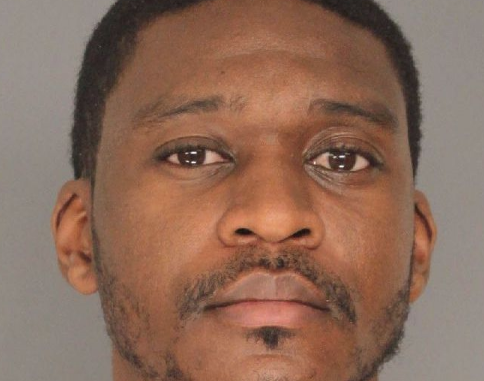 Newark, NJ – Kareem Dawson, 31, of Irvington, has been charged with the murder of his ex-girlfriend, Tiffany Wilson, after being released twice under NJ Bail Reform guidelines in October and December – for domestic violence and weapons charges.
According to a report on NJ.com, Dawson had been arrested in October with aggravated assault relating to a domestic violence case involving the victim. An Essex County judge declined the prosecutors motion to detain Dawson and he was subsequently released under the NJ Bail Reform guidelines.
In December, Dawson was arrested again for weapons and domestic violence charges – again involving the same victim – this time outside a Maplewood daycare. Superior Court Judge Peter Ryan again declined to detain Dawson under the new bail reform rules – because the "black box" algorithm of the Arnold Foundation said Dawson was not a danger to the community.
On Tuesday, Dawson allegedly shot and killed Tiffany Wilson, 31, of Irvington in yet another domestic violence incident. Dawson, after shooting himself, was arrested and taken to a local hospital.
Twice…Dawson was released and FREE TO GO with no bail or accountability after the Arnold Foundation's "Pretrial Risk Assessment" tool determined he was not a danger to the community or a flight risk and therefore should not be subject to any accountable release – just a "promise" to appear.
The New Jersey judiciary continues to defend NJ Bail Reform – even on the day of the deadly shooting involving Dawson.
On Tuesday, Acting Administrative Director Judge Glenn Grant appeared in Newark as part of a panel discussion on criminal justice reform sponsored by the Safer Newark Council. In attendance was Newark Mayor Baraka and members of law enforcement. Judge Grant defended bail reform – even among criticism from other panelists in attendance.
---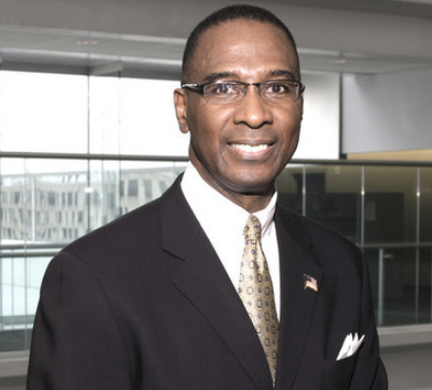 ---
Demand more accountability for criminal defendants…
---
More "validated pretrial risk assessment" Failures.
New Jersey Bail Reform, Risk Assessments, and Pretrial Release Services…
ZERO Accountability
ZERO Deterrent
ZERO Supervision
ZERO concern for victims
ZERO Bail…just a "pinky promise" to return
Bail Reform – Dangerous, Reckless, and a Taxpayer Burden
---
RELATED:
(reported by NJ.com – Feb 6 2017)
A man charged with shooting his former girlfriend dead Tuesday morning in Newark had been arrested twice recently on domestic violence charges and let free, according to court records.
The incident drew a response form Newark Mayor Ras Baraka, who issued a written statement Tuesday afternoon blaming bail reform laws for putting Kareem Dawson back on the street. 
"What happened this morning is a sobering example of why the flaws in bail reform must be fixed," Baraka said.
Dawson, 31, of Irvington, shot himself as Newark police officers chased him into Summit after officers spotted a vehicle they suspected was connected to the shooting death of Tiffany Wilson, 28, of Newark.
Wilson was killed at about 8:20 a.m. on Scheerer Avenue.
Dawson, who has since been charged with murder, was rushed to Morristown Medical Center for treatment. His condition is unknown.
---
You're being lied to…
Unaccountable pretrial release is reckless and dangerous – with zero regard for victims or criminal accountability.
Demand more from our legislators…
---
---