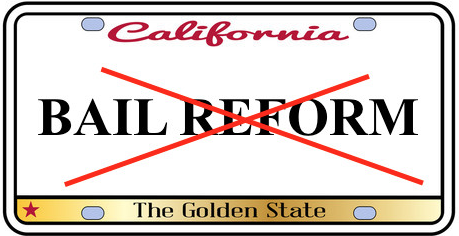 Sacramento – In a late session Thursday, the California Assembly voted down a measure to overhaul the states bail bond system.
Assembly Bill 42, sponsored by Assemblyman Rob Bonta (D-Oakland), would have overhauled the state bail system in favor of a system that virtually eliminates accountable commercial bail – replacing it with a risk based system that relies on a "black box" computer algorithm to determine whether or not someone is a flight risk or a danger to the community.
Opponents to the Bill claim that public safety was at risk. Several comments on the floor during the debate referenced the dangers of adopting the failing New Jersey model.
Let's talk about the victims for a change! Judges set bail – proponents never want to talk about that.

– Assemblyman Jim Cooper
The identical companion Senate Bill 10 passed the senate floor earlier in the week. That Bill will now have an uphill battle as it is destined for the same house that took down AB 42.
---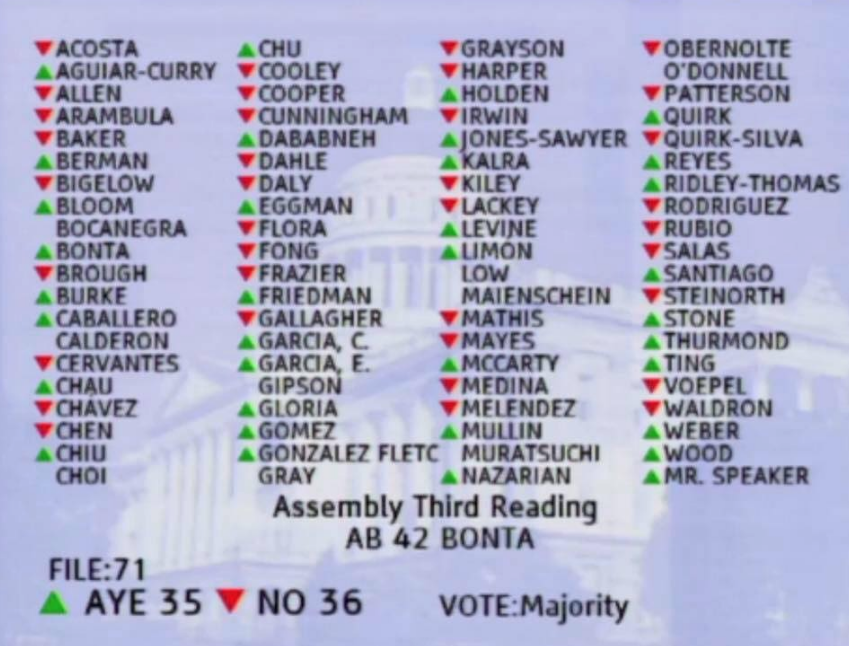 ---
https://www.usbailreform.com/take-action-email-california-lawmakers-stop-sb-10-offenders-get-jail-free-bill/