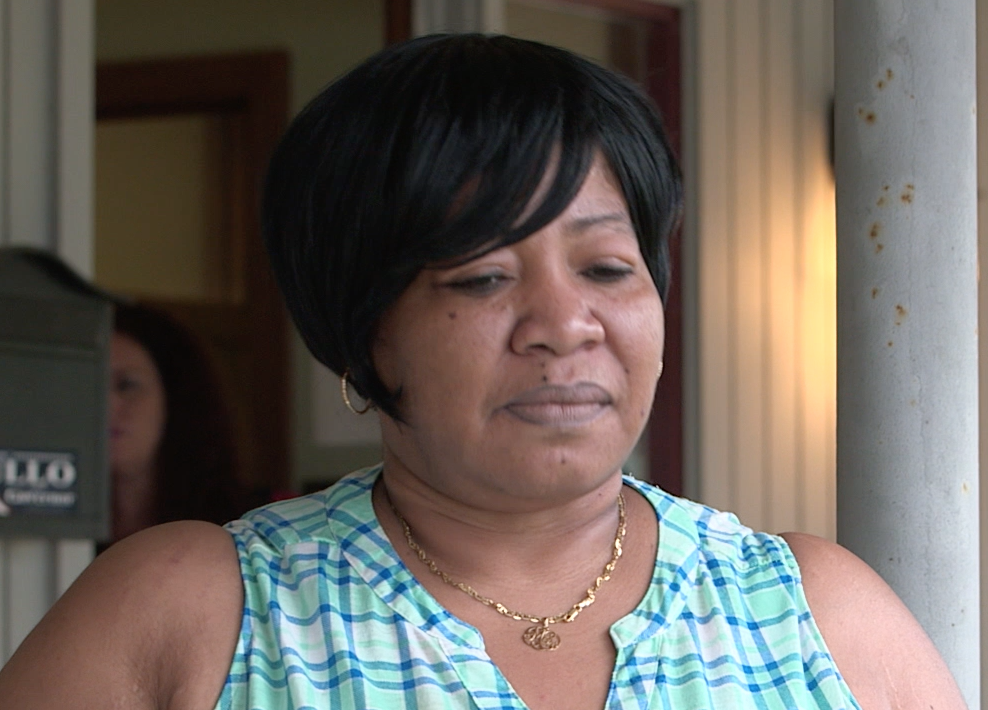 As California considers bail reform legislation, one NJ mother warns of the dire consequences – and sends a message to Californians.  June Rodgers, of Millville NJ, blames bail reform for the loss of her son – and is bravely speaking out against proposed bail reform legislation in California (SB10 & AB42).
---
Jules Black, 30, of Vineland, was arrested on Monday and charged wth 1st degree murder – just three days after his release under NJ Bail Reform guidelines for possession of a handgun.
Black is charged with the murder of Christian Rodgers, 26, of Pine Street in Millville.  His charges include first-degree murder, second-degree possession of a weapon for an unlawful purpose and second-degree unlawful possession of a weapon.
On April 5 2017, Black was charged with possession of a black semi-automatic 9mm Highpoint C-9. The next day, Black was released by Superior Court Judge Cristen D'Arrigo on a "pinky promise" and FREE TO GO – despite a long criminal history.
---