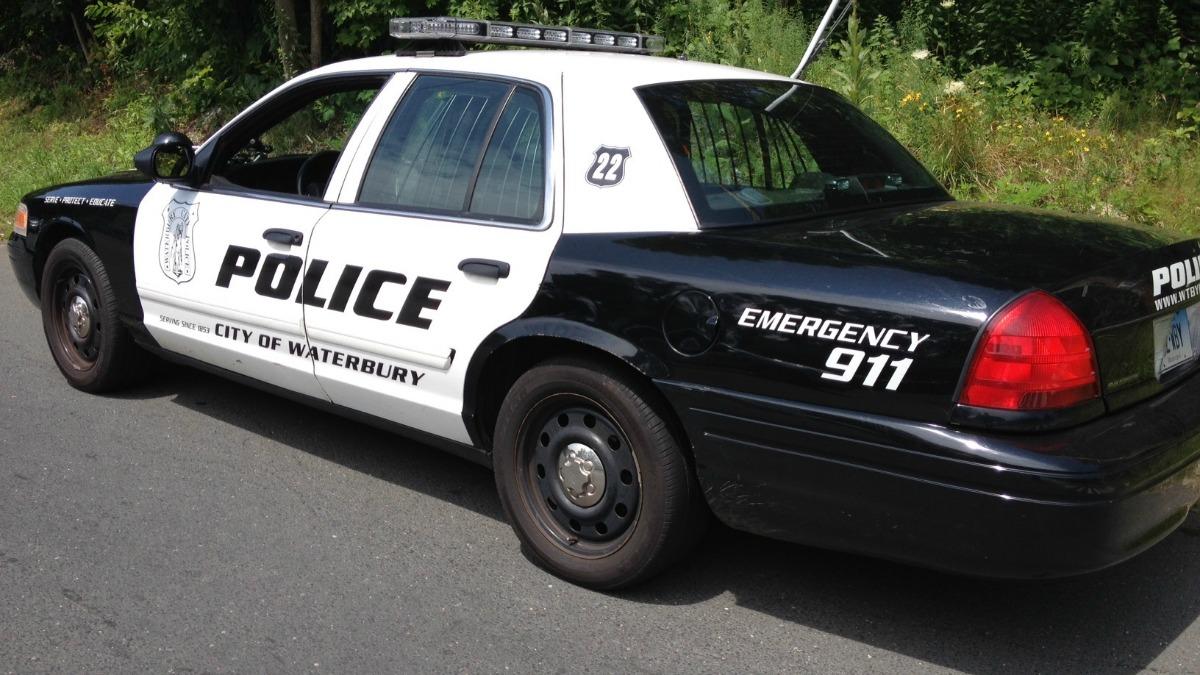 Man Charged with 1st Degree Sexual Assault and Kidnapping...FREE TO GO under Pretrial Release.
Daniel E. Cabrera, 34, originally from Honduras, was arrested on Jan 26, 2017 and charged with a variety of sexual assault and kidnapping charges.  Sources say that Cabrera's original bail was $500,000.  A judge later reduced the bail to $100,000.  Cabrera has now been released on a "Promise to Appear" with ZERO Bail...all on the Taxpayers Dime.
Sexual Assault - 1st Degree
Sexual Assault - 4th Degree
Kidnapping - 1st Degree
Unlawful Restraint - 1st Degree
Risk of Injury to Child
Illegal Sexual Contact with Victim
Released on a "Pinky Promise"
ZERO Accountability
ZERO Supervision
ZERO Bail…just a "pinky promise" to return
A year after legislators denied Governor Malloy's proposed "bail reform" legislation, the Governor is at it again with House Bill No. 7044.  On Feb 23, 2017, Malloy introduced new legislation aimed at "protecting" defendants by recklessly releasing violent offenders with ZERO accountability or supervision.
Is this what the Governor has in mind?  Since when did the defendants become the victims?  The Governor claims that defendants languish in jail simply because they cannot afford bail, however, the truth is that judges already have the discretion to release offenders on their own recognizance.  No case is a better example of that than Daniel Cabrera.
__________
You are being LIED to Connecticut.  Bail Reform is Dangerous, Reckless, and a burden on the Taxpayer.