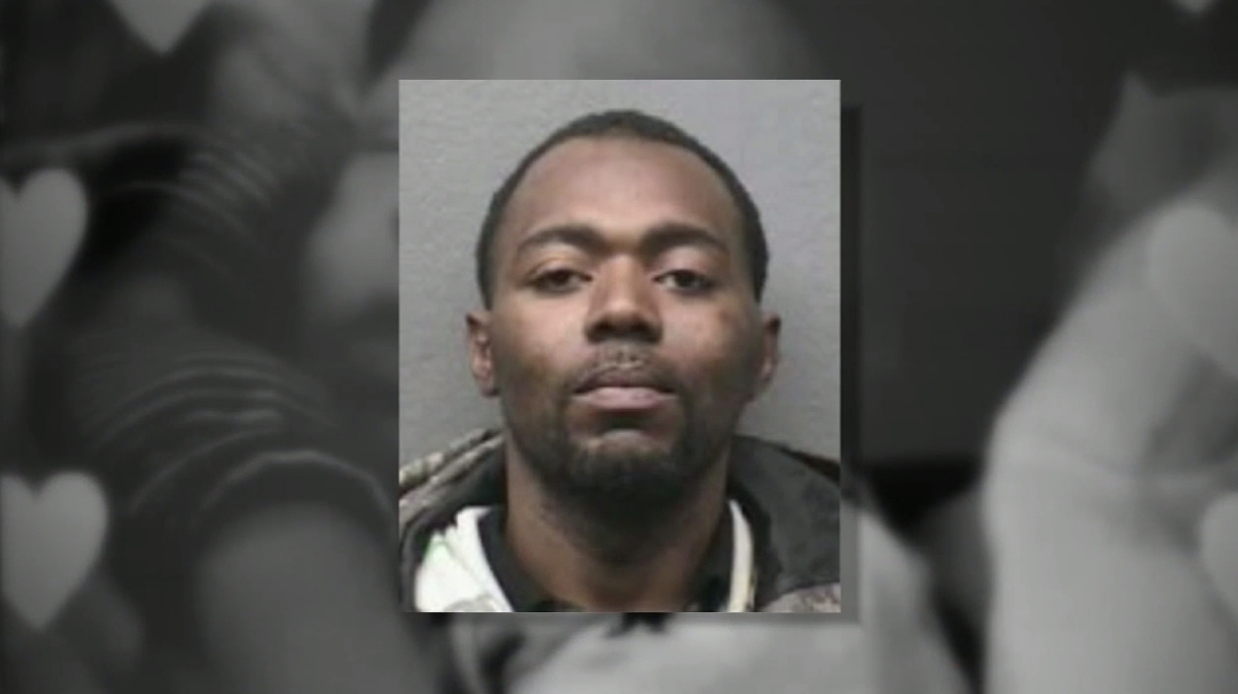 Robert Graves, 35, is now in jail, charged with assaulting a Harris County Sheriff's deputy, but things are getting much worse for Graves.
Graves is now at the center of an investigation for the murder of Shanikia Johnson, 37, a new mother and HISD employee.
Recently, Graves, who is the father of Johnson's 2-week old child, was charged with assaulting Johnson. After his arrest, Graves was released on an unsecured bond of $5,000 after he signed an affidavit claiming he could not afford his bail. He also had a protective order filed against him for the domestic assault.
Less than a week later – after the assault and subsequent release – Johnson was dead.
Family members of the victim are concerned and questioning the unaccountable release of the defendant.
The release is the result of an April ruling by Judge Rosenthal that allows criminal defendants to be released simply by claiming they cannot afford their bail.
These new rules and the "black box" algorithm are now releasing violent offenders with charges ranging from burglary, rape, assault, and attempted murder with ZERO accountability and ZERO bail…FREE TO GO on the taxpayers dime with the public now at risk.
---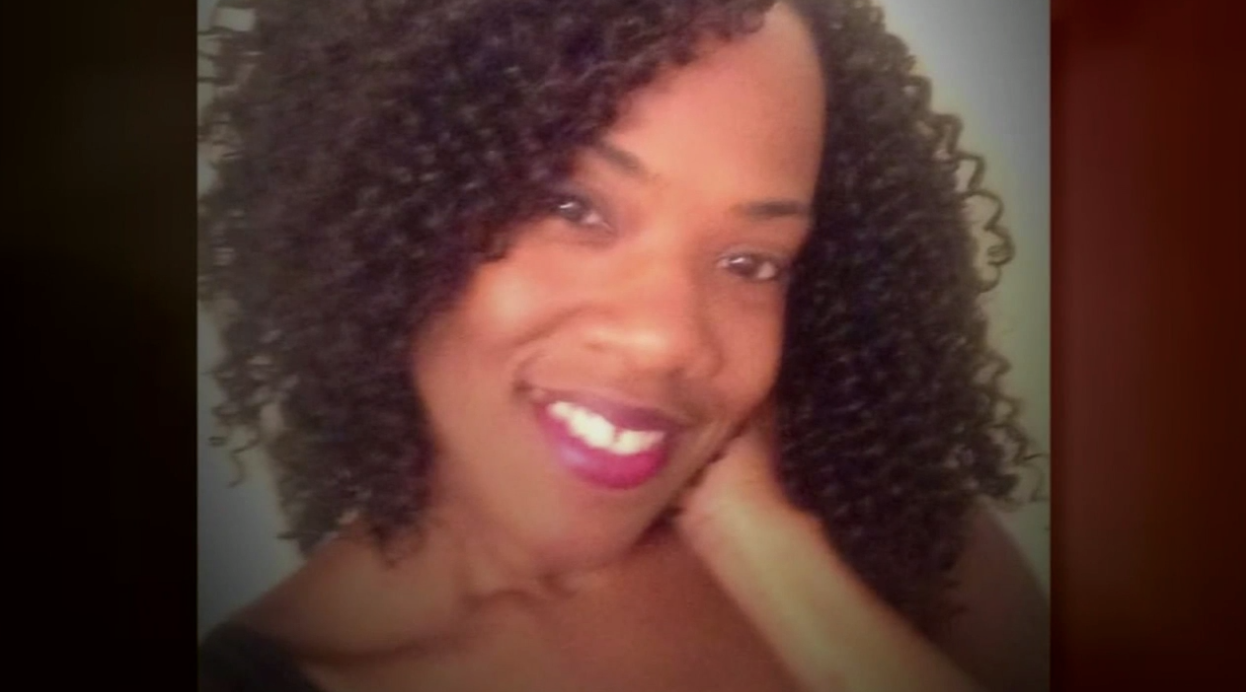 ---
Harris County Pretrial Release is dangerous, reckless, and a taxpayer burden
ZERO Accountability
ZERO Bail
ZERO family involvement
Just a 

"pinky promise"

 to return
The public should demand more accountability – email your legislators below to "Take Action."
---
[socialpoll id="2466502″]
---
RELATED:
Less than a week since reporting her boyfriend beat her up, a brand new mother is dead and he is being investigated for murder, according to court records.
Robert Graves, 35, is in jail, charged with assaulting a Harris County Sheriff's deputy by biting him, but he's at the center of a murder investigation, a prosecutor wrote in a court document requesting high bond. He was charged with beating up his girlfriend, Shanikia Johnson, last Friday.
By the following Wednesday, she was dead.
---
---
Family members told Eyewitness News the 37-year-old new mother and longtime HISD employee was hiding a terrible secret. On October 6, that secret came out.
Graves, the father of her 2-week-old baby boy and her boyfriend, was arrested for assault. He was jailed and hit with a protective order. The next day, swearing he couldn't come up with the $5,000 in bail money, he was released on an unsecured bond.
On Sunday, a sister said she was pleading with Johnson not to let him into their apartment in north Harris County. Three days later, she said he was calling for help saying Johnson was unresponsive.
Less than a week since the alleged assault and jail release, Johnson, a reading specialist at Southmayd Elementary School, was dead.
---