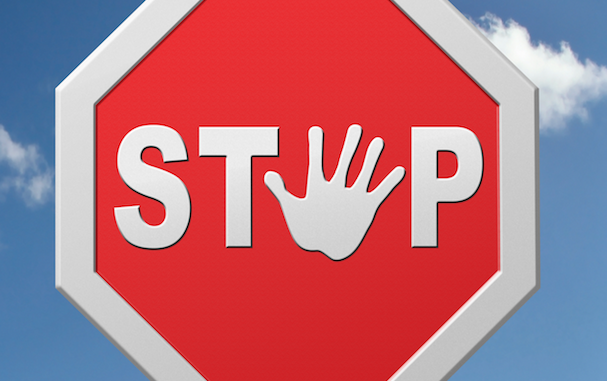 Idahoan's…we are facing a crisis…
We are facing a crisis in Idaho, and we urgently need your action.
Governor Butch Otter may forward to the Idaho Legislature an amendment to the Idaho Constitution that, if passed, would allow judges to deny bail to defendants deemed too dangerous for release.
On its surface, this seems reasonable but these types of bail reform efforts in other states have led to the near total elimination of bail and criminal accountability, and the unsecured release of repeat criminals who quickly re-offend.
Criminal Justice Reform has been marketed around the country as a cure-all for our increasing crime problem, but in reality these reforms end up weakening accountability in the criminal justice system by fundamentally making it easier for repeat criminals to get out of jail.
---
---