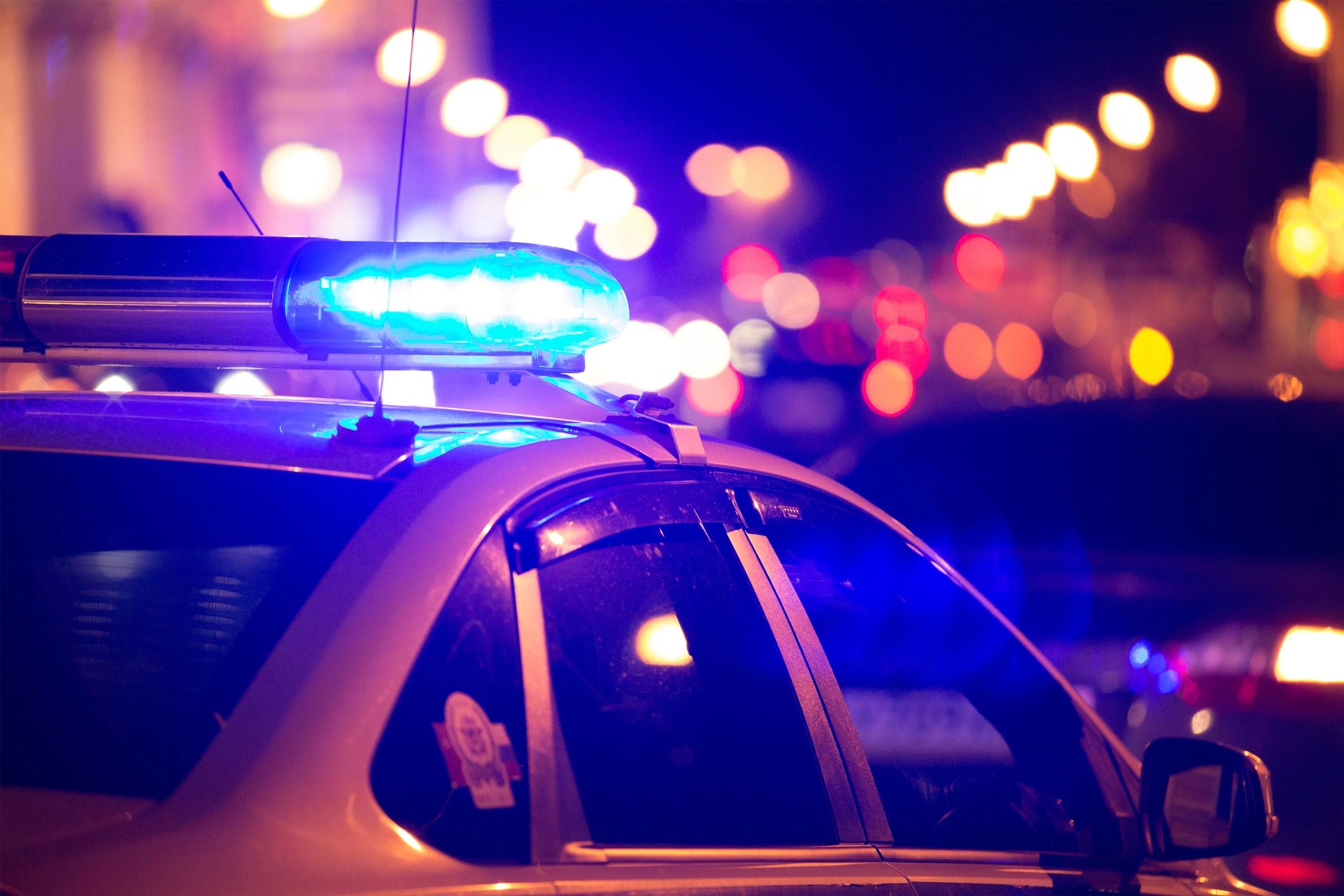 Elijah K Lee, 26, charged with aggravated assault on law enforcement and resisting arrest by FORCE…is now FREE TO GO under NJ Bail Reform.
Obstruction Administration of Law
Aggravated Assault on Law Enforcement
Resisting Arrest by Physical Force
Criminal Mischief – Damage Property

ZERO Accountability
ZERO Supervision
ZERO Bail…just a "pinky promise" to return
Lee was incarcerated in the Salem County Jail in Woodstown, NJ on Mar 4, 2017.  No more than 24 hours later, Lee was released and FREE TO GO under NJ Bail Reform on Mar 5, 2017.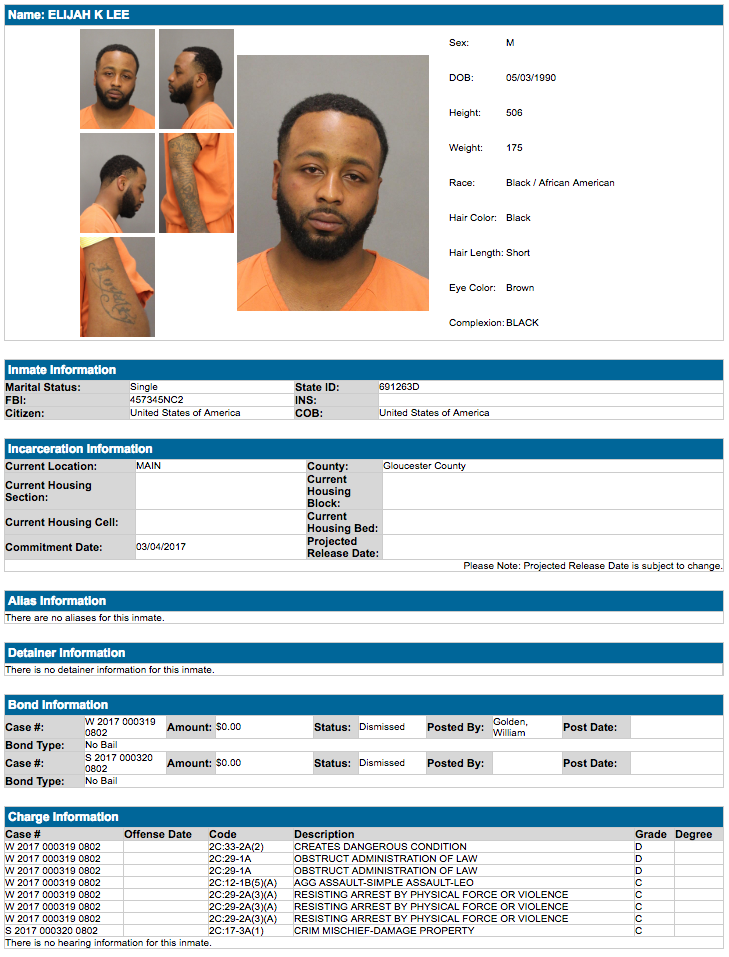 __________
You've been LIED to New Jersey…NJ Bail Reform is RECKLESS, DANGEROUS, and TAXPAYERS are PAYING for it.
* All Defendants confirmed released by court or own recognizance *