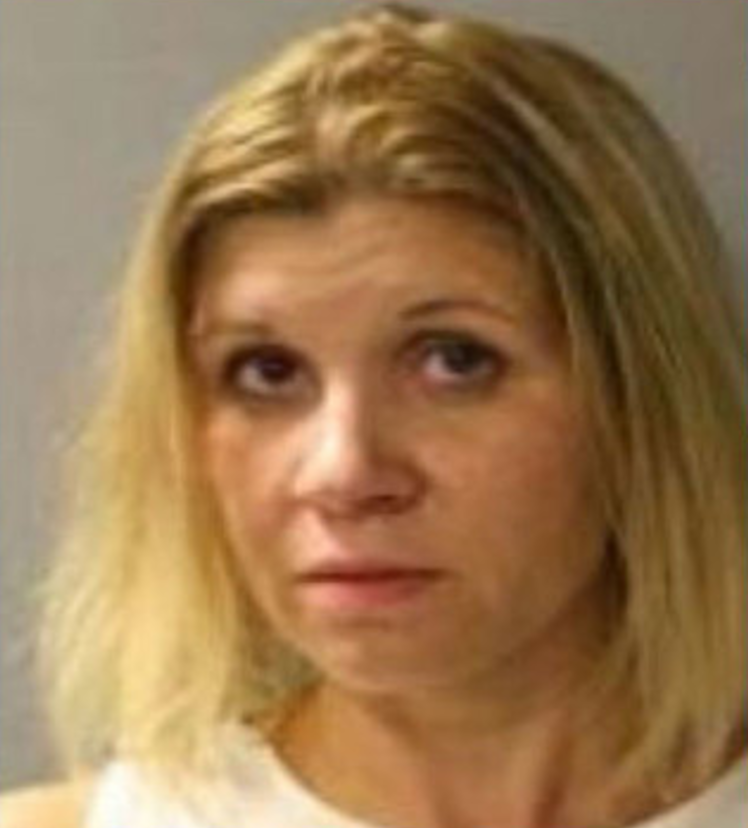 Amber Willemsen, the woman who was convicted and sentenced to 32 years for the killing of a Pearland police officer by auto when she was intoxicated, had also been arrested less than two months prior on drug possession in Harris County.
Willemsen was arrested on May 29 for drug possession and also had a prior DWI in 2011. Despite her prior arrest, Willemsen was released and FREE TO GO under Harris County's "soft on crime" pretrial release policy.
When you remove the deterrent of jail and accountability, what kind of message are we sending to those who disregard the law and scoff at being arrested?
---
Harris County Pretrial Release is dangerous, reckless, and a taxpayer burden
ZERO Accountability
ZERO Bail
ZERO family involvement
Just a 

"pinky promise" 

to appear
The public should demand more accountability – email your legislators below to "Take Action."
---

---
RELATED:
(reported by Click 2 Houston – Aug 3 2017)
A woman who was found criminally responsible for a Pearland officer's death was sentenced to 32 years in prison Thursday.
"This has been a very long process to get to where we are today," said Pearland Police Chief Johnny Spires. "There are no winners. It's a tragedy that could've been prevented. This case has affected many lives. Everybody has lost something."
On Thursday, Officer Endy Ekpanya's wife cried while the district attorney made her closing arguments to the jury, asking them to sentence Amber Willemsen to no less than 40 years in prison.
Willemsen was convicted by the jury Tuesday for hitting and killing the 30-year-old Ekpanya while she was driving under the influence.
"She robbed the community of a wonderful officer," Brazoria County District Attorney Jeri Yenne said. "She robbed his family. The people who are supposed to protect you are now the victims."
---
You've been lied to Texas, unaccountable pretrial release is dangerous, reckless, and a burden on the taxpayer…
---