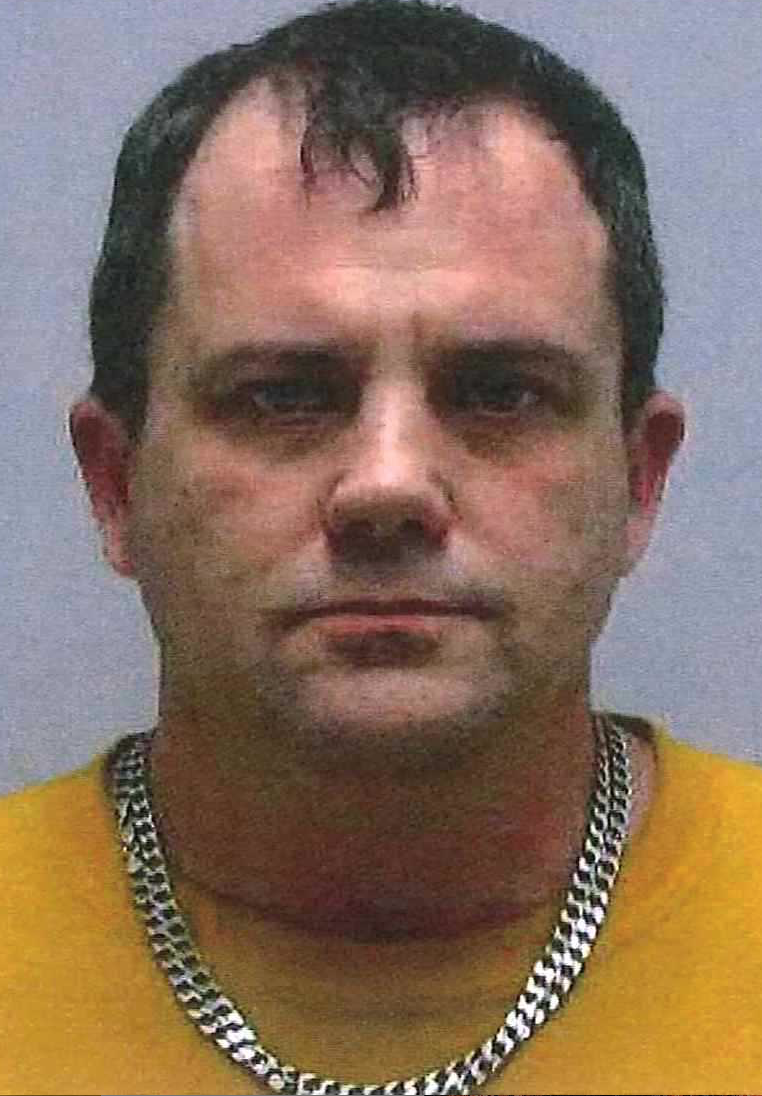 Four days is all it took for NJ Bail Reform's magic black box computer algorithm to release James Hightower by court order – FREE TO GO on
"pinky promise"

under NJ Bail Reform. Hightower was arrested when police served a search warrant on his home on charges of child pornography – where they also stumbled upon marijuana plants growing in his living room and garage.
New Jersey Bail Reform, Risk Assessments, and Pretrial Services…
ZERO Accountability
ZERO Deterrent
ZERO Supervision
ZERO Bail…just a "pinky promise" to return
Dangerous, Reckless, and a Taxpayer Burden
---
(reported by Philly.com – Apr 28 2017)
When investigators went into James Hightower's South Jersey home Friday morning to serve a search warrant and take him into custody on a child-pornography charge, they stumbled upon something else. 
Hightower, 48, wouldn't allow investigators into his home, on the 6200 block of Riverfront Drive in Palmyra. So authorities used force to get in. Inside, they discovered marijuana plants growing in his living room and garage, the Burlington County Prosecutor's Office said. 
Authorities seized a total of 26 marijuana plants, as well as computers, cellphones and digital media.
Hightower, who is retired from the Navy, was arrested and charged with one count each of operating a controlled dangerous substance production facility; manufacturing, distributing or dispensing a controlled dangerous substance; and endangering the welfare of children.
---
You've been LIED to New Jersey…NJ Bail Reform is RECKLESS, DANGEROUS, and YOU are PAYING for it.
Defendants are presumed innocent until proven guilty in a court of law.