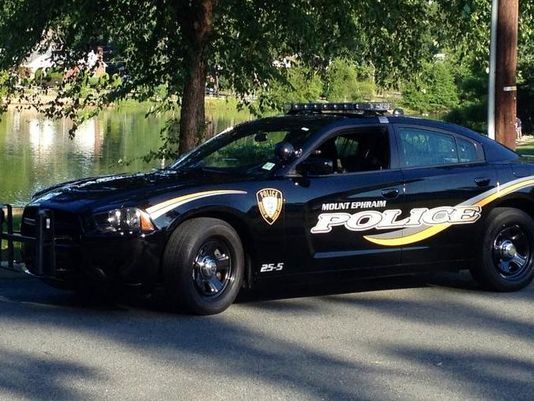 Two charged with possession of marijuana, 140 bags of heroin, and a loaded .25 caliber handgun…released on a SUMMONS and FREE TO GO under NJ Bail Reform
ZERO Accountability
ZERO Supervision
ZERO Bail…just a "pinky promise" to return
On 2/28/2017 Officer Covely conducted a motor vehicle stop on the lot of the Budget Inn. During the stop, Officer Covely detected an odor of marijuana inside the vehicle and with the assistance of Officer Becker and Sgt. Beach, initiated further investigation. During their investigation, they determined that two parties occupying the vehicle were in possession of not only marijuana, but 140 bags of Heroin, a loaded .25 caliber handgun and a large amount of drug paraphernalia.
Jnasia Burch (23) of Camden and Tyshon Davenport (29) of Marlton were both arrested and charged with weapons offenses, distribution of a controlled dangerous substance and numerous related offenses. They were released pending appearances in NJ Superior Court. Both subjects are considered innocent until proven guilty.
The Police Department would like to recognize these officers for an outstanding job; getting a large amount of Heroin and an illegal firearm off of our streets.
__________
You've been LIED to New Jersey…NJ Bail Reform is RECKLESS, DANGEROUS, and YOU are PAYING for it.
* All Defendants confirmed released by court or own recognizance *