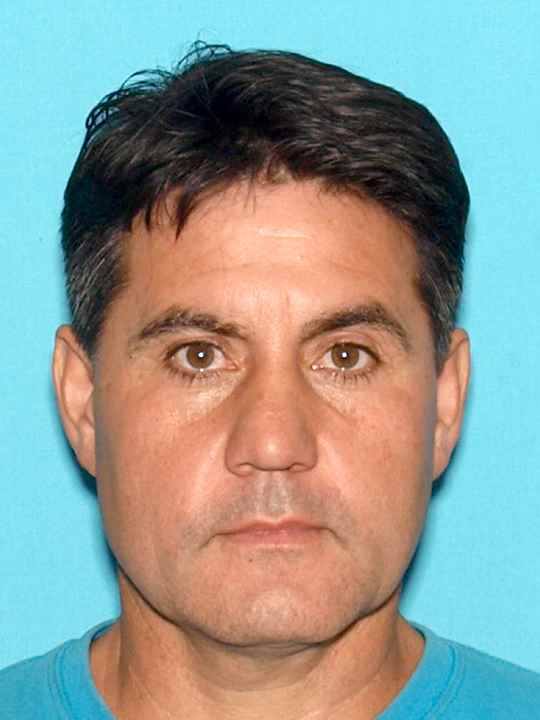 Manchester Township man arrested with 10 kilos of Heroin with a street value of 1 MILLION dollars is FREE TO GO under NJ Bail Reform.
ZERO Accountability
ZERO Supervision
ZERO Bail…just a "pinky promise" to return
As reported on New Jersey State Police Facebook page – Mar 8, 2017
Manchester Township, N.J. – The New Jersey State Police, with assistance from the Ocean County Prosecutor's Office and Manchester Police Department have arrested Artemio Gayton, 43, of Manchester Township, N.J. after detectives seized more than $1 Million worth of heroin from his residence.
During a week-long investigation, State Police detectives from the Trafficking South Unit discovered that Gayton was distributing heroin in Manchester Township. On Wednesday, March 1, detectives, along with members of the New Jersey State Police Crime Suppression Central Unit, located and arrested Gayton during a car stop. Further investigation led detectives to Gayton's residence where they seized 10 kilograms of heroin.
Artemio Gayton was charged with possession of heroin and possession of heroin with intent to distribute. He was released pending a court appearance.
This case is being prosecuted by the New Jersey Division of Criminal Justice.
Charges are mere accusations and the suspect is considered innocent until proven guilty.
__________
You've been LIED to New Jersey…NJ Bail Reform is RECKLESS, DANGEROUS, and YOU are PAYING for it.
* All Defendants confirmed released by court or own recognizance *