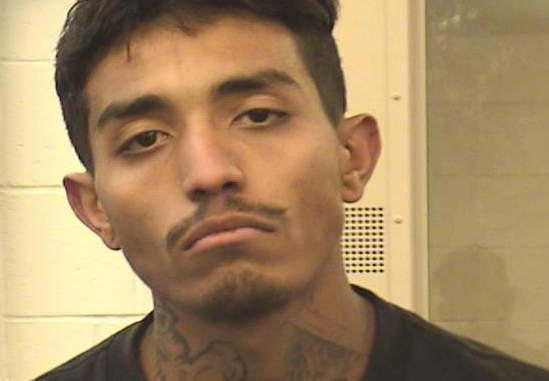 Albuquerque, NM – A man charged with stealing a car and fleeing from police is now FREE TO GO thanks to NM Bail Reform.
Fredrico Quintana, during his first appearance before Judge Rosemary Cosgrove-Aguilar, was released and FREE TO GO under NM Bail Reform after the Arnold Foundation's "Pretrial Risk Assessment" tool determined that he was not a danger to the community or a flight risk and therefore should not be subject to any accountable release – just a "promise" to appear.
Quintana was charged with receiving or transferring stolen motor vehicles (4th degree felony) and aggravated fleeing from a law enforcement officers (4th degree felony).
The release is the result of newly enacted Supreme Court guidelines orchestrated by Chief Justice Daniels that virtually eliminates accountable pretrial release and bail.
---
New Mexico Bail Reform, Risk Assessments, and Pretrial Services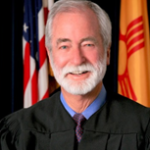 ZERO Accountability
ZERO Deterrent
ZERO Supervision
ZERO concern for victims
ZERO Bail…just a 

"pinky promise"

 to return
Bail Reform – Dangerous, Reckless, and a Taxpayer Burden
---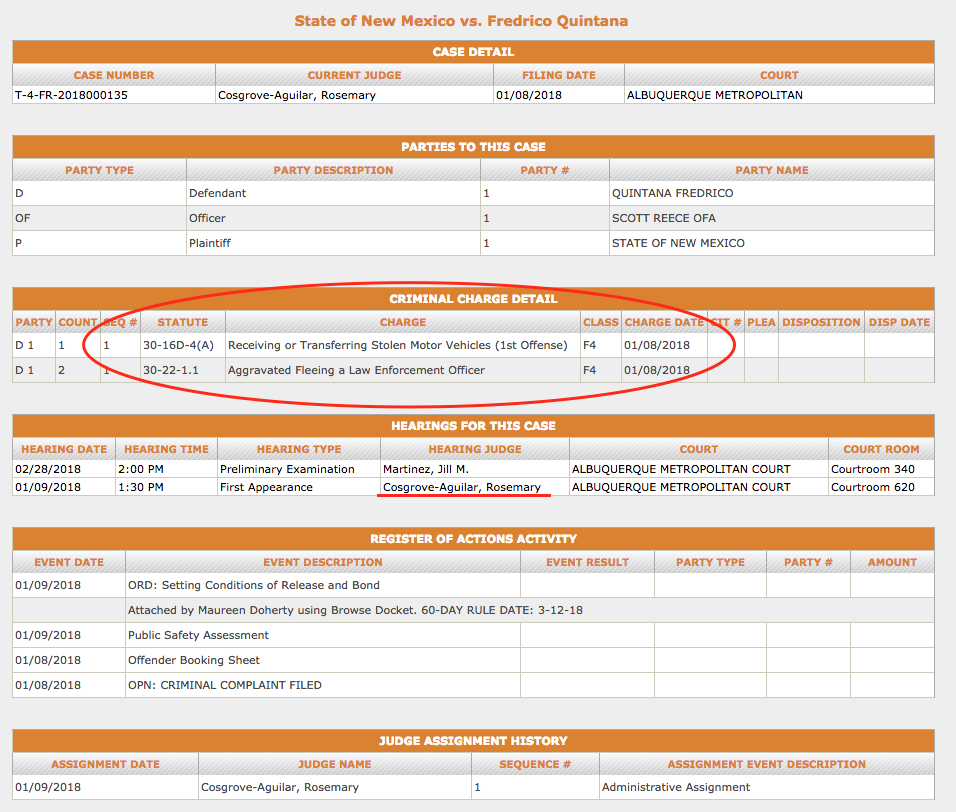 ---

---
You've been lied to New Mexico…
Bail Reform is reckless and dangerous – with zero regard for victims or criminal accountability.
Demand more from our legislators…
---
---