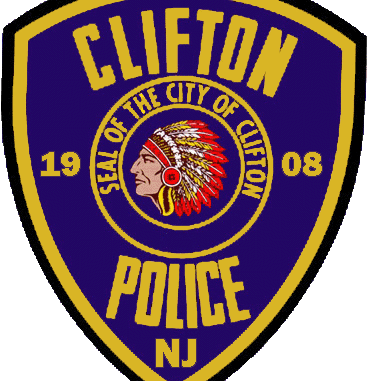 Clifton, NJ – Police arrested a 34-year-old passaic man during a traffic stop for drugs and possession of ammo charges – then quickly release him under NJ Bail Reform.
According to the South Passaic Daily Voice, two Clifton police officers found hundreds of illegal Oxycodone and Xanax pills and dozens of rounds of ammo – along with a half-pound of pot – during a traffic stop.
Seized were Oxycodone pills, Xanax pills, MDMA, 23 grams of marijuana, 10 hollow-point rounds of ammunition, 36 rounds of other handgun ammunition, a magazine for a handgun, various drug paraphernalia and cash.
The release is just another example of the thousands of unaccountable and FREE TO GO pretrial releases for those criminally charged under the NJ Bail Reform Act.
Demand more accountability for criminal defendants…
---
More "validated pretrial risk assessment" Failures.
New Jersey Bail Reform, Risk Assessments, and Pretrial Release Services…
ZERO Accountability
ZERO Deterrent
ZERO Supervision
ZERO concern for victims
ZERO Bail…just a "pinky promise" to return
Bail Reform – Dangerous, Reckless, and a Taxpayer Burden
---
You're being lied to…
Unaccountable pretrial release is reckless and dangerous – with zero regard for victims or criminal accountability.
Demand more from our legislators…
---
---