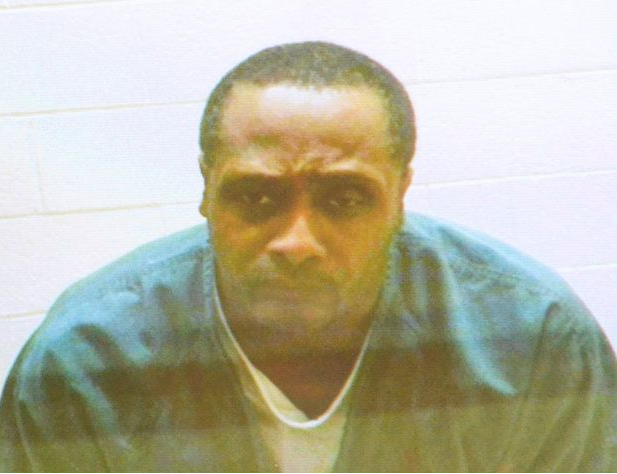 Larry Johnson, 43, of Jersey City, was arrested for criminal sexual contact of a 15-year-old girl – who was spending the night at his home – after he allegedly repeatedly tried to remove her pants in an attempt to sexually assault her – now FREE TO GO on a
"pinky promise"

thanks to NJ Bail Reform.
New Jersey Bail Reform, Risk Assessments, and Pretrial Services…
ZERO Accountability
ZERO Deterrent
ZERO Supervision
ZERO Bail…just a "pinky promise" to return
Dangerous, Reckless, and a Taxpayer Burden
---
(reported by Michealangelo Conte of NJ.com Apr 28 2017)
A 43-year-old Jersey City man has been charged with repeatedly attempting to remove the pants of a girl spending the night at his home in July 2016.
Larry Johnson, of Wegman Parkway, is charged with criminal sexual contact for trying to undress the 15-year-old in an attempt to sexually assault her, the criminal complaint said. He is also charged with endangering the welfare of a child who was in his care.
Johnson made his first appearance on the charges on Wednesday in Criminal Justice Reform Court in Jersey City via video link from Hudson County jail in Kearny. At the hearing, he was ordered released pending his prosecution with conditions of supervision, including having no contact with the girl or other minors.
---
You've been LIED to New Jersey…NJ Bail Reform is RECKLESS, DANGEROUS, and YOU are PAYING for it.
Defendants are presumed innocent until proven guilty in a court of law.