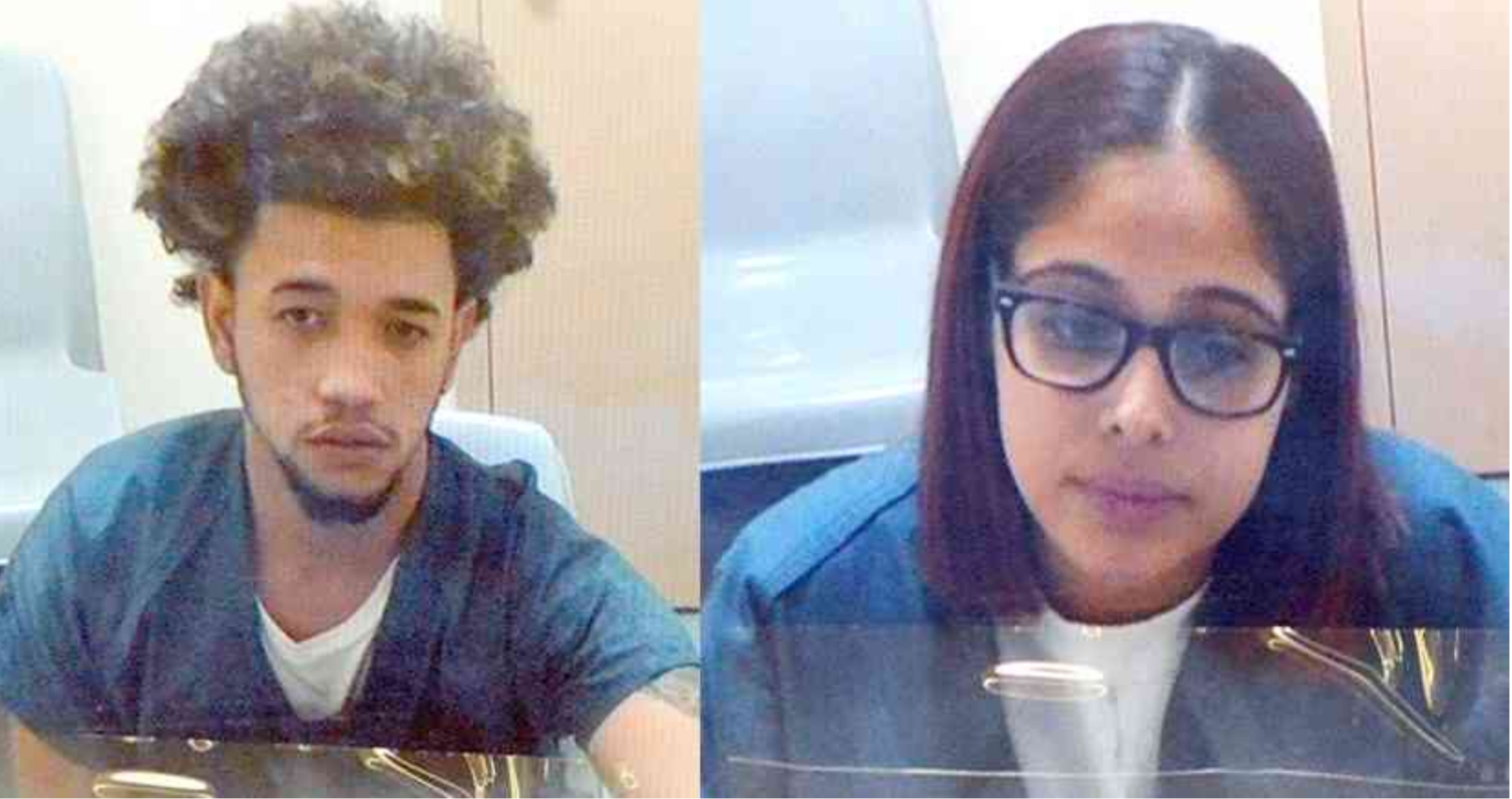 A Jersey City couple were charged with the brutal beating of a helpless infant – a beating so bad it caused a fractured arm, leg, collarbone, and multiple ribs.
Omayra M. Medina, 19, and Delfin I. Castillo, 21, were charged with child endangerment and aggravated assault. Both were later released and FREE TO GO under NJ Bail Reform after the Arnold Foundation's "Pretrial Risk Assessment" tool determined they were not a danger to the community or a flight risk and therefore should not be subject to any accountable release – just a "promise" to appear.
---
More "validated pretrial risk assessment" Failures.
New Jersey Bail Reform, Risk Assessments, and Pretrial Release Services…
ZERO Accountability
ZERO Deterrent
ZERO Supervision
ZERO concern for victims
ZERO Bail…just a "pinky promise" to return
Bail Reform – Dangerous, Reckless, and a Taxpayer Burden
---
[socialpoll id="2465068″]
---
[socialpoll id="2468715″]
---
Teen mom, boyfriend broke arm, leg, ribs of her 3-month-old: police
(reported by NJ.com Nov 14 2017)
A Jersey City teen mother and her boyfriend have been charged with beating her defenseless infant son so badly that they fractured his arm, leg, collarbone and and multiple ribs, authorities said.
Omayra M. Medina, 19, and Delfin I. Castillo, 21, are charged with aggravated assault and endangering the welfare of a child. They made their initial court appearances on Nov. 9 and were ordered not to have any contact with the child.
According to the criminal complaint, Medina and Castillo brought the child, who was 3 months old at the time, to the Jersey City Medical Center on March 23 for a chest x-ray to check for pneumonia. But medical staff at the hospital found multiple rib fractures and bruising on the boy's chest and back, the complaint said.
---
https://www.usbailreform.com/los-angeles-ca-bail-reform-judges-reject-risk-assessment-vp-assoc-la-deputy-district-attorney/