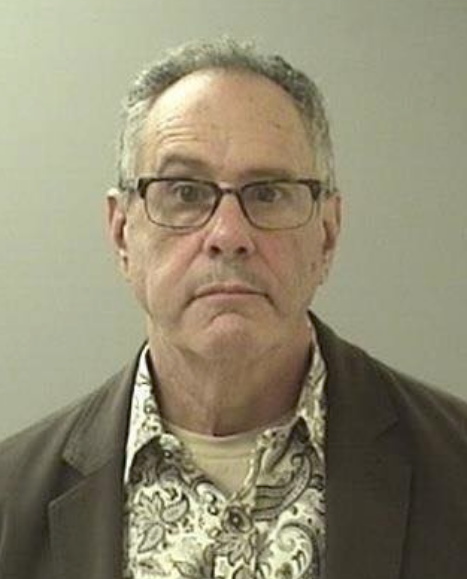 Ira Binder, 60, of Egg Harbor Township, was arrested for allegedly stealing $352,620 of funds from The Club at Galloway Condominium Association over a 6-year period dating back to 2010 – according to a Galloway Township Police facebook post.
Binder was released and FREE TO GO on a summons under NJ Bail Reform – as if he was arrested for little more than a parking ticket.
---
More "validated pretrial risk assessment" Failures.
New Jersey Bail Reform, Risk Assessments, and Pretrial Release Services…
ZERO Accountability
ZERO Deterrent
ZERO Supervision
ZERO concern for victims
ZERO Bail…just a "pinky promise" to return
Bail Reform – Dangerous, Reckless, and a Taxpayer Burden
---
[socialpoll id="2465068″]
---
You've been LIED to New Jersey…NJ Bail Reform is RECKLESS, DANGEROUS, and YOU are PAYING for it.
Defendants are presumed innocent until proven guilty in a court of law.
---
https://www.usbailreform.com/jackson-nj-zoning-board-member-arrested-child-porn-loaded-handgun-free-go-nj-bail-reform/