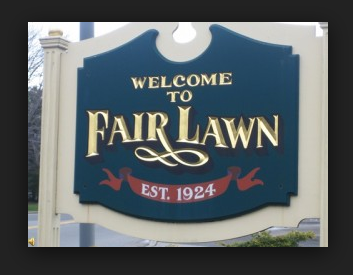 Daniel Reynoso, 34, of Hackensack, was caught in-the-act when the homeowner of the residence he was in the process of burglarizing walked in on him.
Reynoso was released and FREE TO GO under NJ Bail Reform after the "Pretrial Risk Assessment" tool determined that he was not a danger to the community or a flight risk and therefore should not be subject to any accountable release – just a "promise" to appear.
---
Another "validated pretrial risk assessment" Failure.
New Jersey Bail Reform, Risk Assessments, and Pretrial Release Services…
ZERO Accountability
ZERO Deterrent
ZERO Supervision
ZERO concern for victims
ZERO Bail…just a 

"pinky promise" 

to return
Bail Reform – Dangerous, Reckless, and a Taxpayer Burden
---
(reported by Fair Lawn Patch – June 13 2017)
A woman walked in on a burglar who was in her Overlook Place home Monday afternoon, police said.
The woman reported just after 1 p.m. that a man was inside her home; police responded and arrested Daniel Reynoso, 34, of Hackensack, said Sgt. Brian Metzler.
Reynoso told police that he was chased by two unknown men from Broadway and entered the home through the unlocked front door, which he then locked behind him, Metzler said.
Reynoso was released after being charged with attempted burglary, Metzler said.
---
You've been LIED to New Jersey…NJ Bail Reform is RECKLESS, DANGEROUS, and YOU are PAYING for it.
Defendants are presumed innocent until proven guilty in a court of law.
---
Palisades Park, NJ – Man charged with stalking, breaking into woman's home to get in bed with her FREE TO GO under NJ Bail Reform