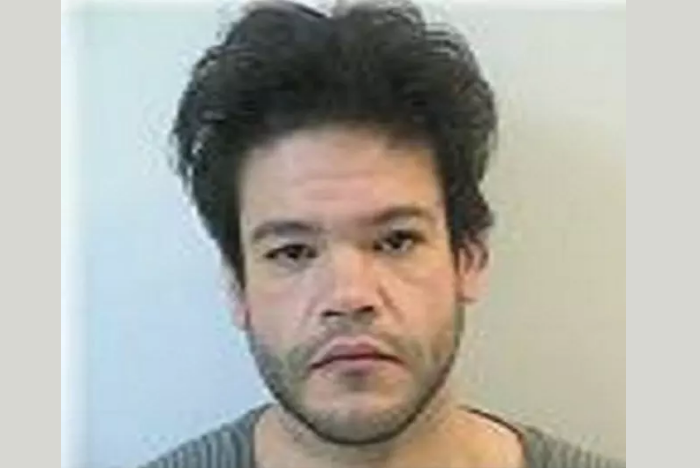 Hector Veloz, 31, was arrested after he was found passed out in a shopping center parking lot with 16 different types of drugs…now FREE TO GO thanks to NJ Bail Reform.
ZERO Accountability

ZERO Supervision

ZERO Bail…just a "pinky promise" to return
Besides the pipes, scales, baggies, and other miscellaneous drug paraphernalia, Veloz was found in possession of…
Diazepam
Viagra
Oxycodone
MDMA
Lamotrigine
Fluoxetine
Clonazepam
Tramadol
Promethazine
Gabapentin
Ambien
Psilocybin (mushrooms)
Crystal methamphetimine
Gamma hydroxybutyrate
Liquid methamphetamine
Marijuana brownies
---
(reported by Jerry DeMarco – Daily Voice – Apr 3, 2017)
A Clifton driver had no fewer than 16 different types of drugs — including Oxycodone, MDMA, crystal meth, GHB, mushrooms and even pot brownies — when officers found him asleep at the wheel in the parking lot of a local shopping center, authorities said Tuesday.
Hector Veloz, 31, was taken into custody by Officers Timothy Taffin and Thomas Trommelen after they found him parked in the Ackerman Avenue lot with the drugs.
Veloz also had vials, pushrods, pipes, scales, baggies, syringes, torches, spoons, and grinders — as well as credit cards that weren't his, Bracken said.
Police charged Veloz with a host of drug and paraphernalia possession offenses, as well as theft and drug distribution counts, the lieutenant said.
Additional charges resulted from being within 1,000 feet of Sacred Heart School on Clifton Avenue, he said.
Veloz was released pending a court appearance.
---
You've been LIED to New Jersey…NJ Bail Reform is RECKLESS, DANGEROUS, and YOU are PAYING for it.
Defendants are presumed innocent until proven guilty in a court of law
---