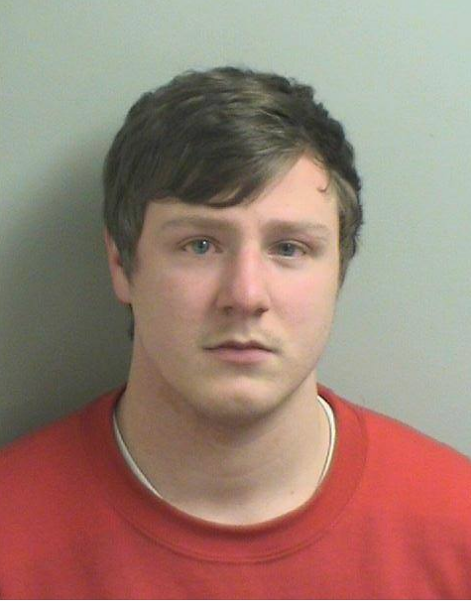 Gymnastics coach arrested for sending pornographic images to 13 year old...and FREE TO GO under NJ Bail Reform.
ZERO Accountability
ZERO Bail…just a "pinky promise" to return
ZERO Supervision
From Toms River Police Blotter ...2/28/17
In late January a mother reported finding pornographic materials on her 13 year old daughter's Instagram account. Toms River Detective Jon Turner conducted an investigation that led to the February 16th arrest of Bradley Dahncke, who resides in Jackson Township. It was determined that the images had been sent to the girl by Dahncke, her 19 year old gymnastics coach; who worked at a private business in Ocean County. Dahncke, who has now been terminated from his job, was charged with 7 counts of distribution of pornographic material to a minor, 2C:34-3b(1). Dahncke was initially lodged in the Ocean County Jail on a no bail warrant. He has subsequently been released pending a future court date.
__________
You've been LIED to New Jersey…NJ Bail Reform is RECKLESS, DANGEROUS, and YOU are PAYING for it.
* All Defendants confirmed released by court or own recognizance *