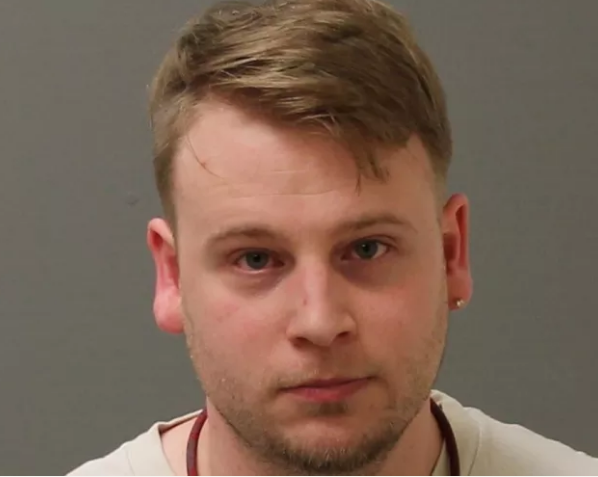 Louis Santangelo, a New York resident, is FREE TO GO after arrest with 2 pounds of Marijuana and alleged drug money.
ZERO Accountability
ZERO Supervision
ZERO Bail…just a "pinky promise" to return
Original report from Hackensack Daily Voice… 2/24/17
MAYWOOD, N.J. – A Maywood police officer found a New York State man carrying two pounds of pot during a traffic stop, authorities said Friday.
Officer Gregory Mulawka pulled over the gray Toyota Corolla an improper turn at the intersection of Essex Street and Maywood Avenue just before 9 p.m. Thursday, Police Chief David T. Pegg said.
While speaking with both occupants, Mulawka smelled marijuana, the chief said.
The driver and front seat passenger — later identified as Louis Santangelo – "gave conflicting accounts of their whereabouts prior to the motor vehicle stop," Pegg said.
A search turned up the pot, as well as cocaine, drug paraphernalia and $900 in suspected drug proceeds.
Santangelo, 29, of Fort Plain, was having drugs for sale and money laundering.
__________
You've been LIED to New Jersey…NJ Bail Reform is RECKLESS, DANGEROUS, and YOU are PAYING for it.
* All Defendants confirmed released by court or own recognizance *