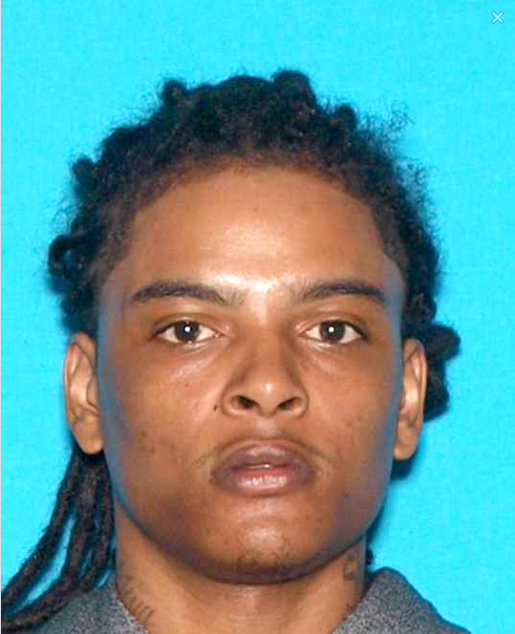 Marquese C Rivera – 2 Time Convicted Felon BACK HOME and FREE TO GO thanks to Bail Reform – despite multiple GUN charges and possession of an AR15 ASSAULT RIFLE.
12/13/16 – Rivera was charged with…
Aggravated Assault w/deadly weapon
Possession of a Weapon for unlawful purpose (3 counts)
Unlawful Possession of a Weapon (3 counts)
(2 Handguns and an AR15 ASSAULT RIFLE)
Possession of a Defaced Firearm (4 counts)
Possession of a Prohibited Weapon (1 count)
Possession of a Weapon by a Convicted Felon (3 counts)
Rivera was not picked up on these charges at the time they were filed. The aggravated assault charge stemmed from the discharge of one of the firearms through a wall which struck a victim. Rivera remained a fugitive.
12/30/16 – Rivera, again was charged with…
Robbery – Inflicting Bodily Harm
Aggravated Assault
Theft
Possession of a Weapon (another Handgun)
Unlawful Possession of a Weapon
On January 2, 2017, Rivera was arrested and lodged at the Cumberland County Jail. Rivera was RELEASED by Court Order on January 12, 2017 (10 DAYS later) on level 3 monitoring w/ankle bracelet (courtesy of the taxpayer).
ZERO Accountability
ZERO Bail…just a "pinky promise" to return
FREE TO GO
Rivera has had 2 prior gun charge convictions in New Jersey.
What about those bracelets?
Several police sources have spoken to NJBR about the lack of supervision and accountability with respect to the ankle monitors. Violations of the conditions of release do not automatically constitute any revoking of bail or initiate a warrant. Routinely, these conditions of release are violated without ANY consequence.
So much for that idea…
__________
You've been LIED to New Jersey…NJ Bail Reform is RECKLESS, DANGEROUS, and YOU are PAYING for it.
* All Defendants confirmed released by court or own recognizance *