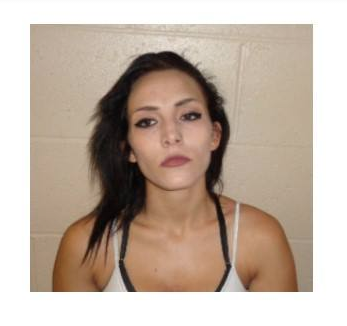 Belen, NM – It seems that the offenders who are laughing and dancing their way out of court aren't the only ones who have an opinion about New Mexico's new "bail reform" that virtually eliminates accountable pretrial release.
Belen Police Department took to facebook – citing an example of the absurdity of the new court rules…
This is what our criminal justice system has come to. This individual had an outstanding arrest warrant for Failure to Appear for shoplifting. The warrant was issued with specific instructions that the defendant will not have to post bond but rather be immediately released upon arrival at the detention center on her own recognizance. This is a repeat offender with multiple arrests.
---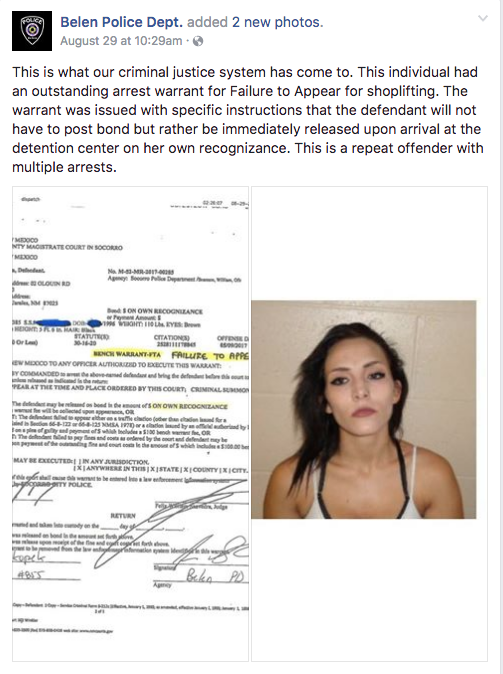 ---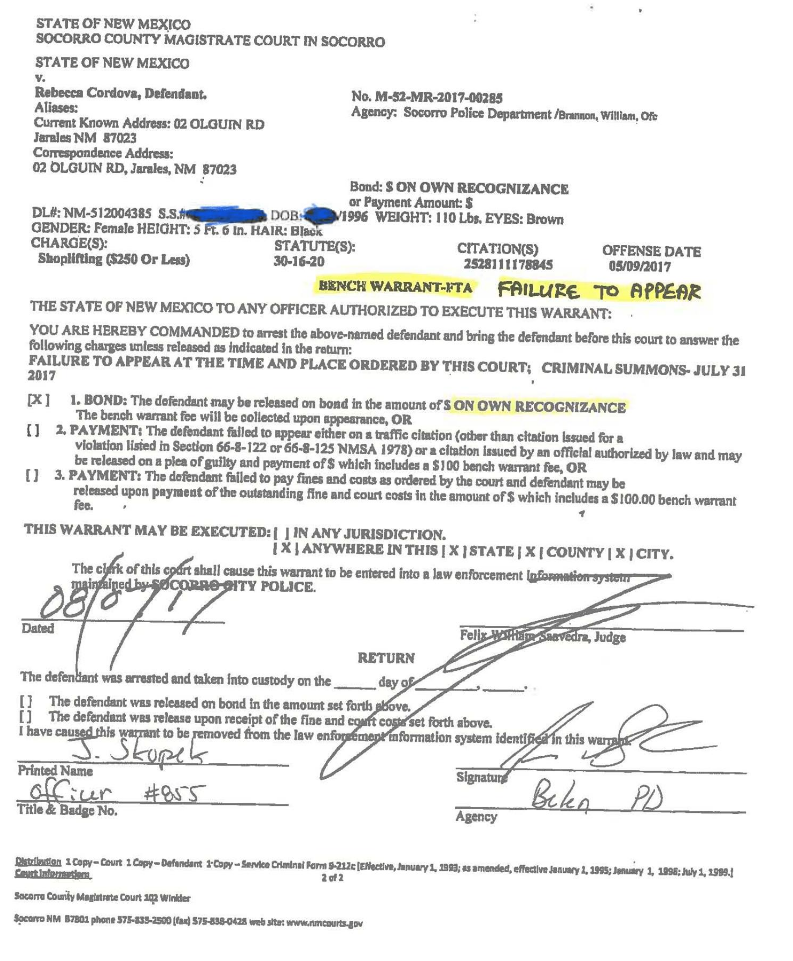 ---