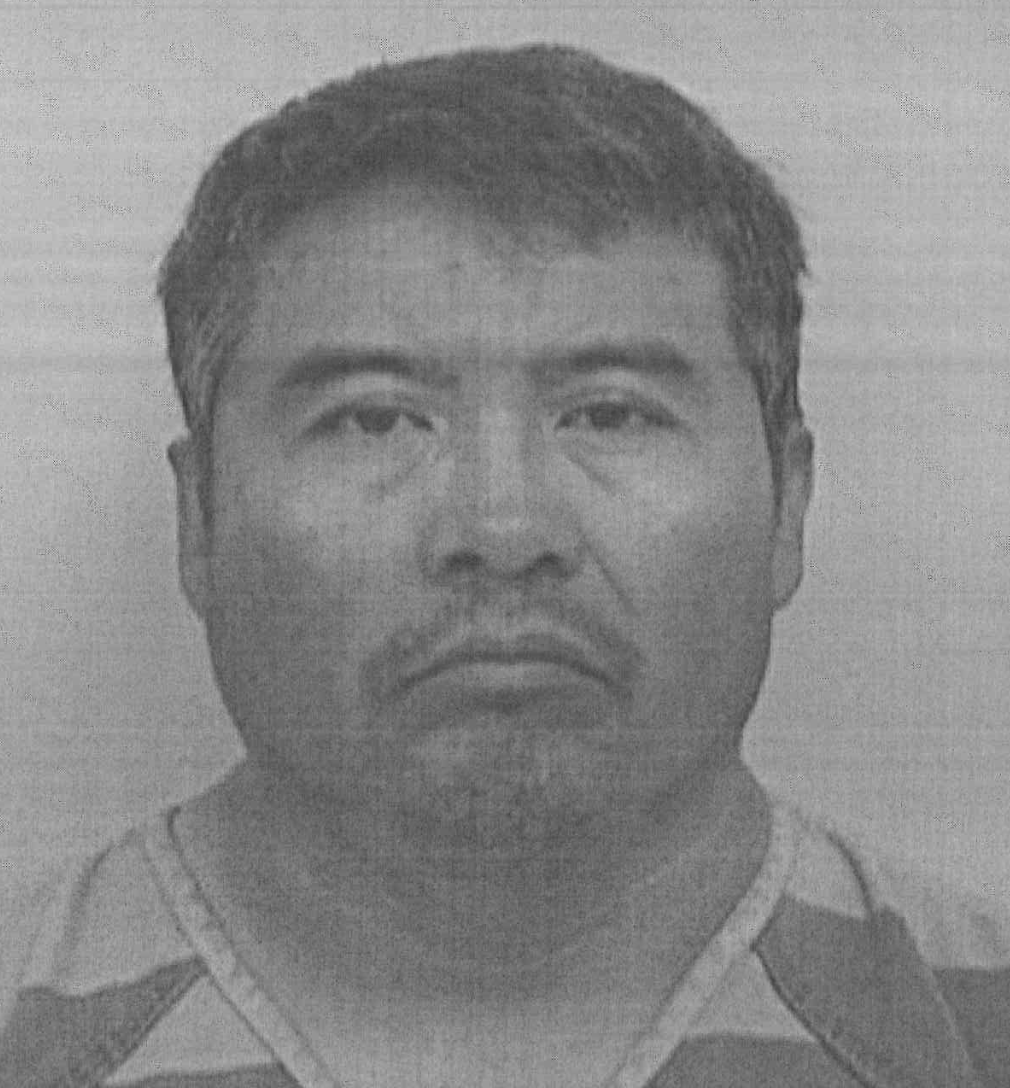 Lorenzo Barranco Perfecto, 43, of Austin, was arrested for taking video and pictures of a woman undressing in a changing room at a retail clothing store.
According to the affidavit…
The victim "had undressed in one of the stalls" and "she observed male hands moving a pile of clothing around a cellphone." Investigating further, it was "immediately apparent that the camera on the cellphone was facing upwards directly into her stall and was being propped up by the clothes."
After the police were called, Perfecto was taken into custody amid more evidence indicating that he was recording the victim.
Perfecto was arrested in 2013 for taking visual images with a cell phone from angles underneath females's skirts.
Despite the initial bail setting of $8,000 and his criminal history, Perfecto was released and FREE TO GO under Travis County's "soft on crime" pretrial release policy. Perfecto was released on a "PR" Bond which requires nothing more than a signature and a "promise" to appear.
When you remove the deterrent of jail and accountability, what kind of message are we sending to those who disregard the law and scoff at being arrested?
---
Travis County Pretrial Release is dangerous, reckless, and a taxpayer burden
ZERO Accountability
ZERO Bail
ZERO family involvement
Just a 

"pinky promise"

 to appear
The public should demand more accountability – email your legislators below to "Take Action."
---
[socialpoll id="2469349″]
---
Barranco

---
You've been lied to Texas, unaccountable pretrial release is dangerous, reckless, and a burden on the taxpayer…
---