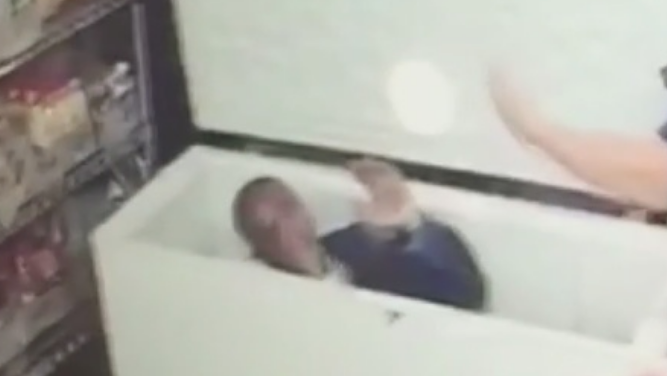 Burglars have hit a small business owners grocery store six times – now the store owner is pleading for help.
According to a report by Fox 29 News, Issa Namoor, the store owner is blaming budget cuts and New Jersey's new bail reform.
New Jersey passed bail reform in 2014. Issa says that's why Campos continues to allegedly haunt his business despite being found by police in his freezer. Plus, property taxes are up nearly a hundred percent in Atlantic City since 2010. I love AC, but I'm amazed anyone runs a business and makes any money down there. How do you get by? I'm Hank and that's my take.
---
More "validated pretrial risk assessment" Failures.
New Jersey Bail Reform, Risk Assessments, and Pretrial Release Services…
ZERO Accountability
ZERO Deterrent
ZERO Supervision
ZERO concern for victims
ZERO Bail…just a "pinky promise" to return
Bail Reform – Dangerous, Reckless, and a Taxpayer Burden
---
[socialpoll id="2465068″]
---
You've been LIED to New Jersey…NJ Bail Reform is RECKLESS, DANGEROUS, and YOU are PAYING for it.
Defendants are presumed innocent until proven guilty in a court of law.
---