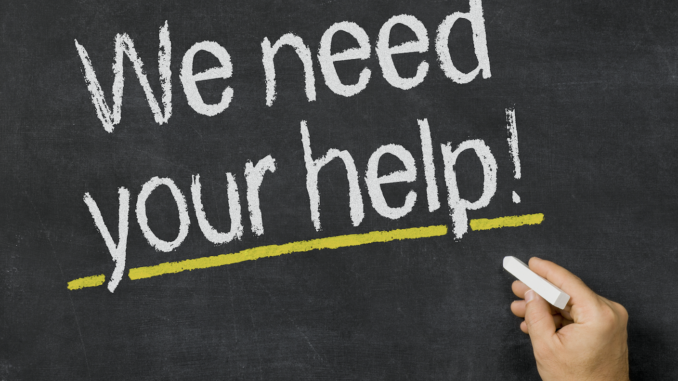 TELL YOUR ELECTED OFFICIALS…
VOTE YES
 to SJM 13 "Supreme Court – Rescind Bail Rules"
---
New Mexico is in crisis and criminal accountability has taken a back seat to the Supreme Court's new court rules which is nothing short of a "catch & release" system of unaccountability.
Two years ago a constitutional change that was a compromise not intended to implement the New Jersey bail system – did just that – due to the rollout of court rules by the New Mexico Supreme Court.  In fact, Justice Daniels noted that the constitutional amendment was really largely irrelevant anyway because he was going to implement court rules that turn New Mexico's bail system into New Jersey's system.  Of course, numerous problems have arisen since the court made the radical shift unendorsed by the electorate or their representatives, including a complete lack of funding of New Mexico's prosecutorial and law enforcement resources that would plug the gap of no bail by using the power of preventative detention.  Unfortunately, judges lost the discretion to set bail, which has further complicated the issue.
This "catch & release" system must be addressed – and the court rules rescinded.  Everyday, serious and violent offenders are being released with no accountability – often times then failing to appear and reoffending.  SJM 13: "Supreme Court—Rescind Bail Rules" gives judges back their judicial discretion to address offenders charged with serious crimes – who are now being released on nothing more than a "promise" to appear.
---
Email Lawmakers here with just two clicks and urge them to

VOTE YES to SJM 13

and restore accountability to bail setting in New Mexico before any more citizens fall victim to those reoffending and creating even more victims.
---