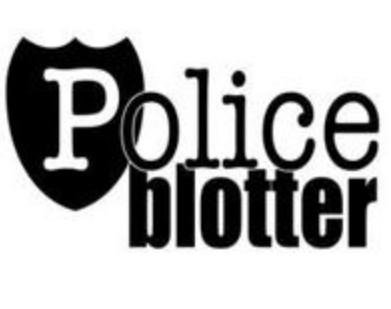 Brian Lang, a 55-year-old ex-con, was arrested twice in a two week period for theft and weapons charges – and later released both times within 24 hours under NJ Bail Reform.
Lang was first arrested after a search warrant of Lang's home during an investigation led to the recovery of stolen items relating to a home burglary.
Lang was arrested again on December 12 for theft, weapons, and possession of stolen property.  Once again, Lang was released and FREE TO GO under NJ Bail Reform after the Arnold Foundation's "Pretrial Risk Assessment" tool determined he was not a danger to the community or a flight risk and therefore should not be subject to any accountable release – just a "promise" to appear.
Demand more accountability for criminal defendants…
---
More "validated pretrial risk assessment" Failures.
New Jersey Bail Reform, Risk Assessments, and Pretrial Release Services…
ZERO Accountability
ZERO Deterrent
ZERO Supervision
ZERO concern for victims
ZERO Bail…just a "pinky promise" to return
Bail Reform – Dangerous, Reckless, and a Taxpayer Burden
---
RELATED:
(reported by Jerry DeMarco of the Daily Voice – Dec 22 2017)
A Mahwah ex-con arrested twice in a little over two weeks hocked several pieces of jewelry that he swiped from a Wyckoff woman's home, authorities said.
Detectives Sgt. Kevin Kasak, armed with a search warrant, found some of the items at the home of 55-year-old Brian Lang, authorities said.
Kasak also went to several local pawn shops and retrieved other pieces, Lt. Joseph Soto said.
Lang was charged with theft and released by a judge – only to be re-arrested by Mahwah police on Dec. 12 on theft, weapons and stolen property possession charges.
A judge again released him less than 24 hours later, under New Jersey's 2017 bail reform law.
---
You've been lied to New Jersey…
Bail Reform is reckless and dangerous – with zero regard for victims or criminal accountability.
Demand more from our legislators…
---
---