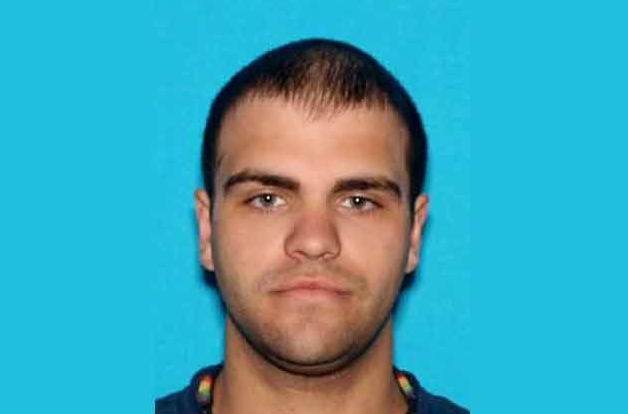 Woodbridge EMT traded nude photos with 12 year old boy…now FREE TO GO thanks to NJ Bail Reform
ZERO Accountability
ZERO Supervision
ZERO Bail…just a "pinky promise" to return
As Reported by NJ 101.5 – Feb 27, 2017
Woodbridge EMT traded nude photos with 12-year-old boy
WOODBRIDGE — A Central Jersey EMT was charged with trading sexually explicit messages and photos with a 12-year boy.
Middlesex County Prosecutor Andrew Carey said Zachary Motta, 22, of Iselin had graphic conversations with the boy between October 2016 and February 2017. The boy's mother called police, according to Carey, who arrested Motta at his home as he was being questioned.Motta was employed as an emergency medical technician at a New Brunswick hospital and served with the Iselin Volunteer Fire Company, according to Carey.
Motta was charged with endangering the welfare of a child and possession of child pornography.
__________
You've been LIED to New Jersey…NJ Bail Reform is RECKLESS, DANGEROUS, and YOU are PAYING for it.
* All Defendants confirmed released by court or own recognizance *