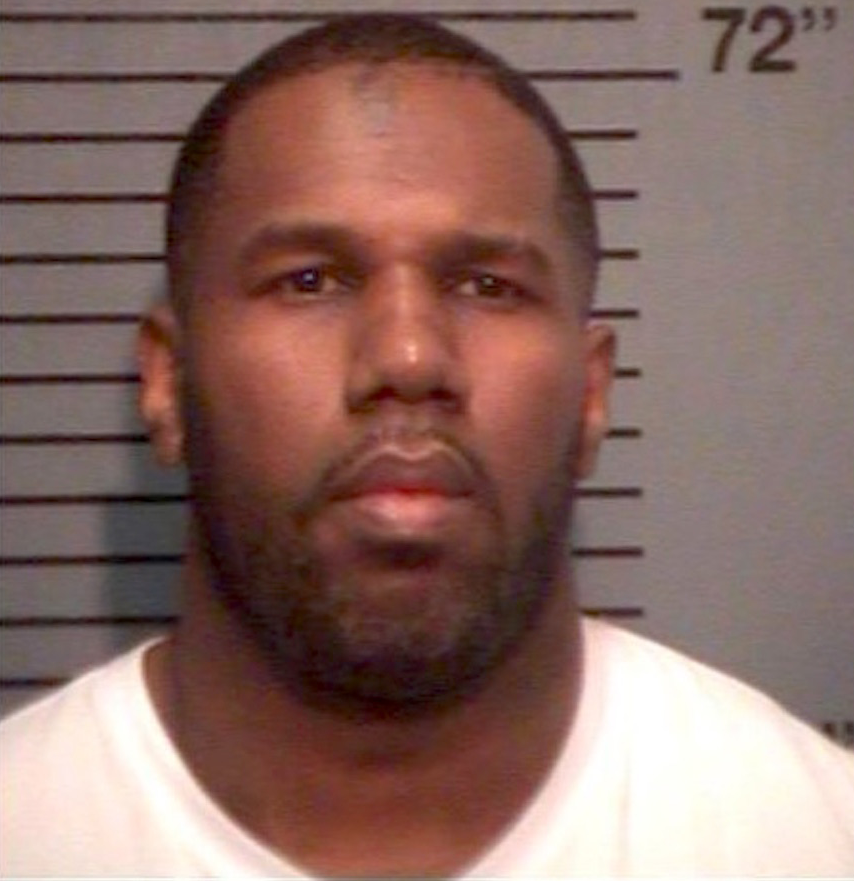 Raheem Thomas, a convicted felon from Paterson, was charged Monday with aggravated assault and weapons charges...now FREE TO GO under NJ Bail Reform.
Police identified Thomas as the shooter in an altercation on Sunday involving rival rap artist Willie Maxwell (Fetty Wap).  Thomas was released within 14 hours of his booking into Passaic County Jail.
Thomas has already spent time in jail.  Thomas pled guilty in 2001 to drug charges and spent 2 and 1/2 years in jail.  Thomas also served over 3 years on a gun charge on 2006.  Thomas was released in May 2012.
ZERO Accountability
ZERO Supervision
ZERO Bail…just a "pinky promise" to return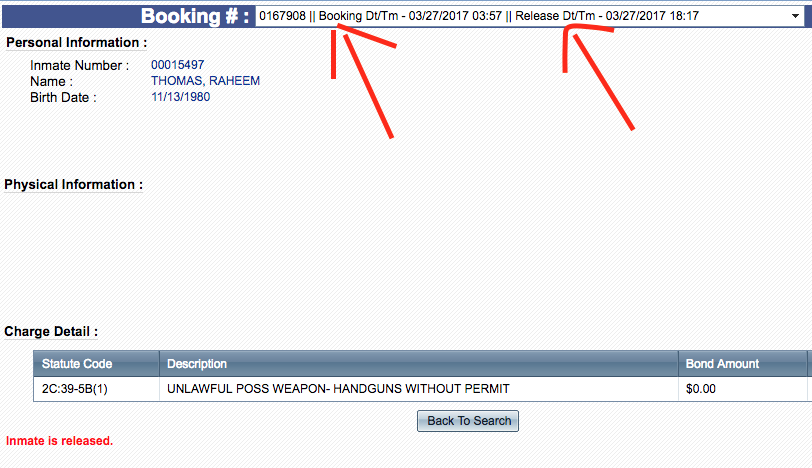 (report by NJ.com - Mar 27, 2017)
A city man was arrested Monday after three people were shot during a dispute involving rapper Fetty Wap, authorities said Monday.
Raheem Thomas, described as a hip hop artist, was arrested without incident near his North 3rd Street home during the early morning hours by several detectives and officers with the Paterson Police Emergency Response Team.
Police responded to reports of shots fired about 5 a.m. Sunday outside an all-night deli in the area of Montclair Avenue and Paxton Street, according to city police Director Jerry Speziale.
On arrival, officers found a 34-year-old man with a gunshot wound to a lower leg. A second man was found three blocks away with a gunshot to the torso. Both victims were taken to St. Joseph's Regional Medical Center.
A short time later, Hackensack University Medical Center reported a gunshot victim arrived by private vehicle to the hospital trauma center, Speziale said.
"(The shooting) appears to have started inside the deli when a group that included Willie Maxwell (Fetty Wap) became involved in a heated altercation with another group that entered the deli a short time after Maxwell's arrival," Speziale said in a statement.
You've been LIED to New Jersey…NJ Bail Reform is RECKLESS, DANGEROUS, and YOU are PAYING for it.
All defendants confirmed released by court or own recognizance
Defendants are presumed innocent until proven guilty in a court of law