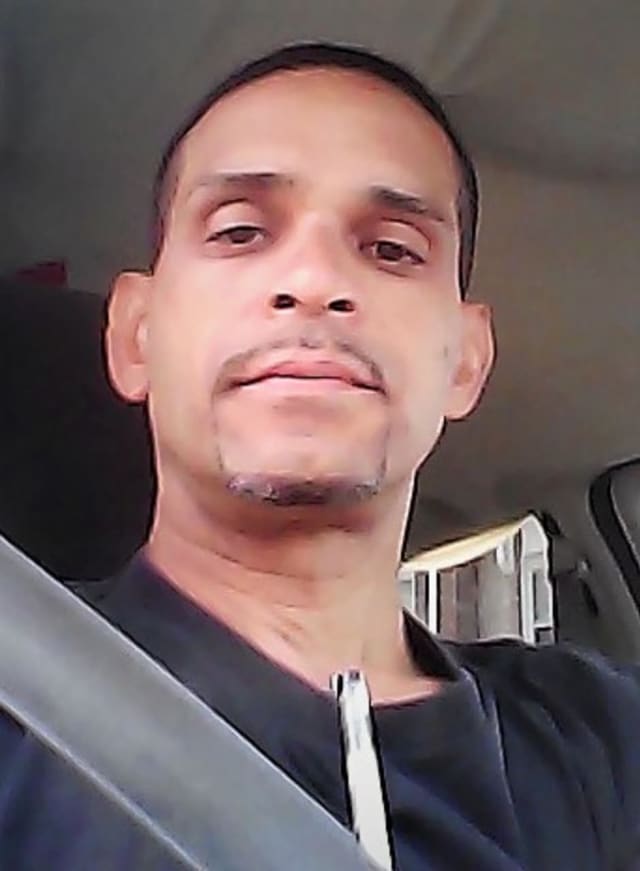 Ismael Esquilin, 48, was allegedly high on PCP when he crashed his minivan and began to masturbate inside the Lincoln Tunnel. Esquilin was arrested and then FREE TO GO under NJ Bail Reform after hospital evaluation.
Another "validated pretrial risk assessment" Failure.
New Jersey Bail Reform, Risk Assessments, and Pretrial Services…
ZERO Accountability
ZERO Deterrent
ZERO Supervision
ZERO Bail…just a "pinky promise" to return
Dangerous, Reckless, and a Taxpayer Burden
---
(reported by Jerry DeMarco of the Daily Voice – May 12 2017)
A driver from Passaic who was high on PCP was found masturbating in his minivan after crashing it in the Lincoln Tunnel, Port Authority police said Friday.
Officers responding to a 7:15 p.m. accident call Thursday found the 2005 Dodge minivan stopped with the engine running in the tunnel, the authority's Joseph Pentangelo told Daily Voice.
The lone occupant of the vehicle — Ismael Esquilin, 48, of Dayton Avenue — was "removing his clothes and performing a lewd act," he said.
Esquilin, who had a crack pipe on the front passenger seat and PCP on the floor, refused officers' commands to get out, so they removed him, Pentangelo said.
They covered him with a blanket and took Esquilin into custody, Pentangelo said.
---
You've been LIED to New Jersey…NJ Bail Reform is RECKLESS, DANGEROUS, and YOU are PAYING for it.
Defendants are presumed innocent until proven guilty in a court of law.
---
https://www.usbailreform.com/video-nbc-4-new-york-special-report-part-1-nobodys-afraid-commit-crimes-cops-victims-blast-overhaul-nj-bail-system/