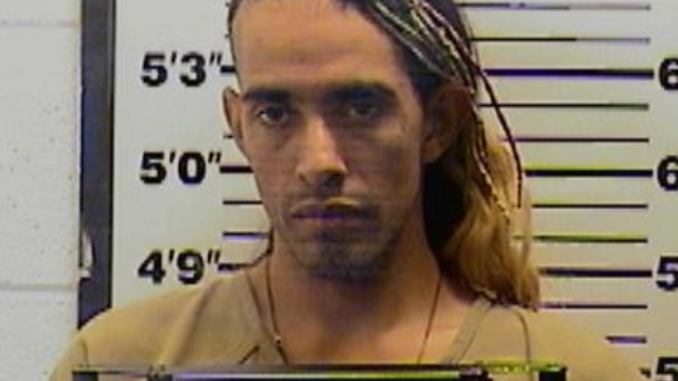 Man with long criminal record is now FREE TO GO under relaxed NM Bail Reform court rules after struggling with a police officer during an arrest attempt where the officer's gun discharged
July 21 2018
---
Santa Fe, NM – Robert Noedel, 26, was arrested on an outstanding warrant on July 18th when an officer discovered him sleeping in stolen car.
While Noedel was being transported, he reportedly was able to get free of his handcuffs and reach through the window bars of the police cruiser and open his car door escaping. During the chase, Noedel attempted to steal an unoccupied car but police intervened. During the struggle to arrest Noedel, an officer's gun discharged without any serious injuries. Police eventually arrested Noedel.
Noedel is no stranger to jail having been booked into the jail approximately 25 times on a variety of charges – including burglary of a vehicle, non-residential burglary, larceny, possession of a controlled substance, distribution of marijuana, and receiving a stolen vehicle.
Noedel was charged with resisting or evading an officer, attempt to commit a felony, disarming a police officer, escape from custody and failure to comply.
Noedel was later released and FREE TO GO under New Mexico Bail Reform after the Arnold Foundation's "Pretrial Risk Assessment" tool determined that he was not a danger to the community or a flight risk and therefore should not be subject to any accountable release – just a "promise" to appear on an "unsecured" appearance bond.
The release is the result of newly enacted Supreme Court guidelines orchestrated by Chief Justice Daniels that virtually eliminates accountable pretrial release and bail.
---
New Mexico Bail Reform, Risk Assessments, and Pretrial Services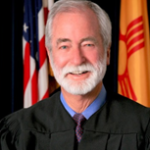 ZERO Accountability
ZERO Deterrent
ZERO Supervision
ZERO concern for victims
ZERO Bail…just a "pinky promise" to return
Bail Reform – Dangerous, Reckless, and a Taxpayer Burden
---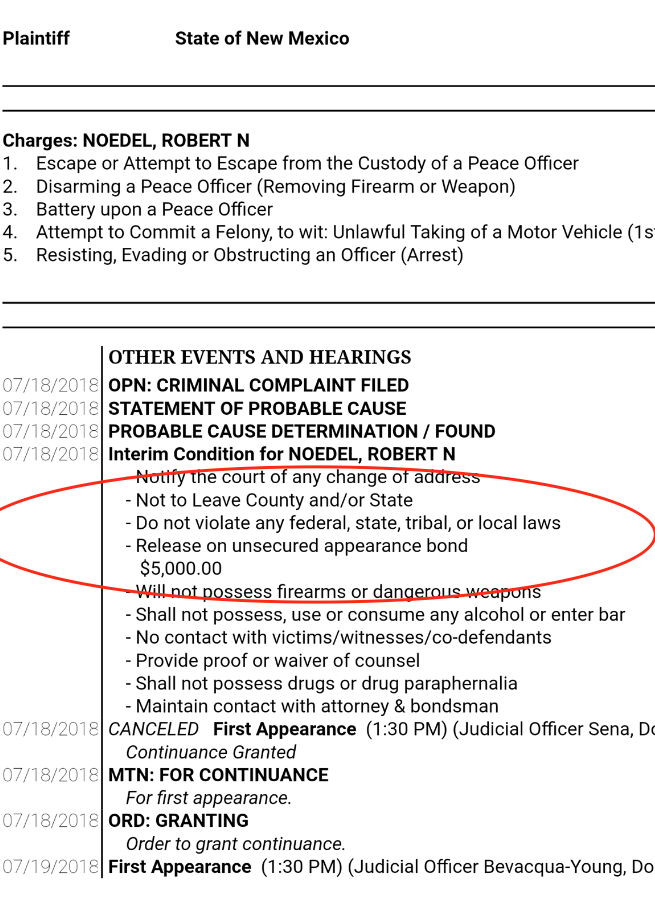 ---
From the Albuquerque News Journal…
Officer's gun fires during struggle with suspect

SANTA FE — A Santa Fe Police officer's gun discharged in a struggle with a suspect who managed to briefly escape from police custody Tuesday morning, a Santa Fe city government spokesman says. The Santa Fe County Sheriff's Office is now investigating the incident.

Robert Noedel, 26, was arrested on Chavez Place around 9 a.m. Tuesday on an outstanding warrant while he was also sleeping in a car that also was reported stolen, according to spokesman Matt Ross. While Noedel was being transported, he was able to get out of his handcuffs and opened the police car doors by reaching through the window bars.

Noedel then attempted to steal an unoccupied car that was parked at the Giant gas station on Cerrillos Road and Baca Street, but an officer prevented Noedel from taking the car and a struggle ensued.

"Mr. Noedel attempted to disarm the officer and the officer's duty pistol discharged," Ross wrote in a statement.

It's unclear whether who fired the weapon or whether it went off accidentally
---
You've been lied to New Mexico…
Bail Reform is reckless and dangerous – with zero regard for victims or criminal accountability.
Demand more from our legislators…
---