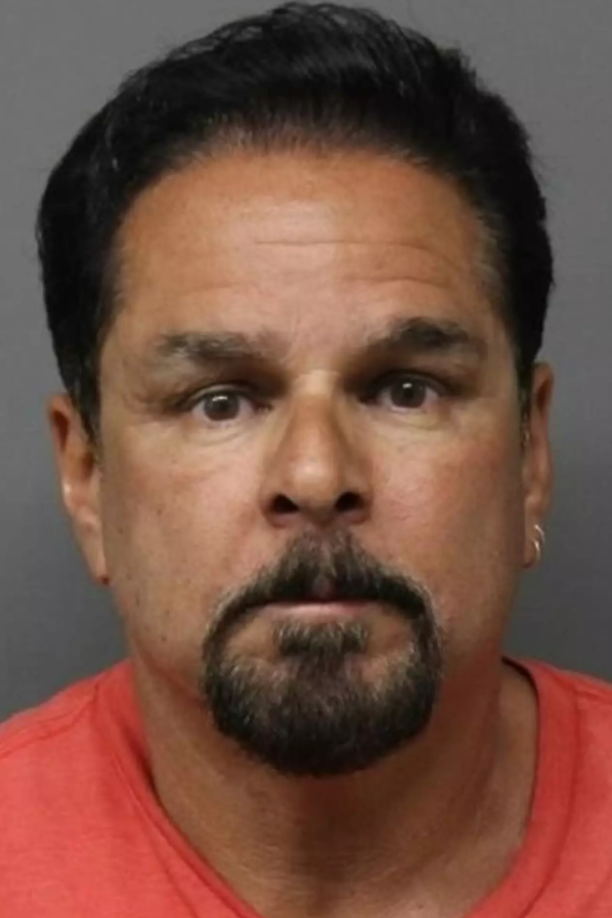 Joseph Scaglione, 61, was arrested after an investigation uncovered 10 large pot plants, steroids, and suspected drug proceeds.
Scaglione was released after his first appearance – FREE TO GO – under NJ Bail Reform after the Arnold Foundation's "Pretrial Risk Assessment" tool determined that he was not a danger to the community or a flight risk and therefore should not be subject to any accountable release – just a "promise" to appear.
---
More "validated pretrial risk assessment" Failures.
New Jersey Bail Reform, Risk Assessments, and Pretrial Release Services…
ZERO Accountability
ZERO Deterrent
ZERO Supervision
ZERO concern for victims
ZERO Bail…just a 

"pinky promise"

 to return
Bail Reform – Dangerous, Reckless, and a Taxpayer Burden
---
RELATED:
(reported by Jerry DeMarco of the Daily Voice – Sept 18 2017)
A Northvale DPW foreman grew large pot plants in his backyard and had steroids and more than $5,600 in proceeds in his home, said authorities who arrested him.
Joseph Scaglione, 61, was busted after authorities searched his Walnut Street residence and found 10 large marijuana plants growing in his backyard,
Bergen County Prosecutor Gurbir S. Grewal said Monday.
Inside, Grewal said, they found several ounces of pot and anabolic steroids.
He was released pending an Oct. 4 first appearance on drug charges in Central Judicial Processing in Hackensack, the prosecutor said.
---
You've been LIED to New Jersey…NJ Bail Reform is RECKLESS, DANGEROUS, and YOU are PAYING for it.
Defendants are presumed innocent until proven guilty in a court of law.
---
https://www.usbailreform.com/lodi-nj-lodi-man-charged-sexual-assault-girl-14-years-old-free-go-nj-bail-reform/