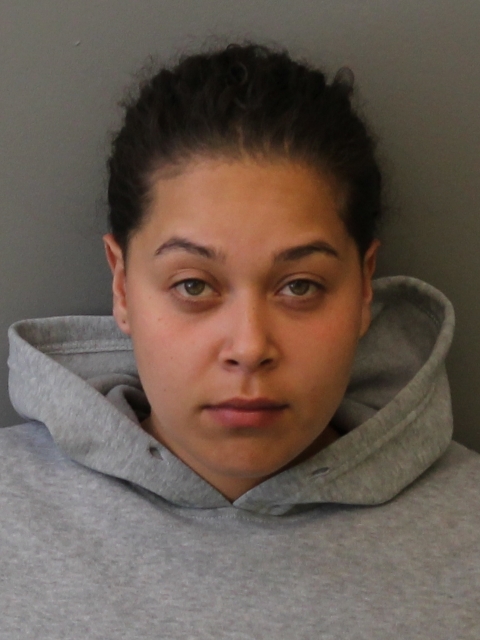 Amanda Cruz, 22, of Newark, an ex-postal worker, was arrested for coordinating the smuggling of cocaine from Puerto Rico – now released and FREE TO GO under NJ Bail Reform.
ZERO Accountability
ZERO Deterrent
ZERO Supervision
ZERO Bail…just a "pinky promise" to return
---

---
(reported by NJ.com – Apr 20 2017)
A former postal worker has been charged with smuggling cocaine by coordinating shipments by U.S. mail to homes in New Jersey while the residents were away, authorities said.
Amanda Cruz, 22, of Newark, allegedly struck a deal in June 2016 to have kilograms of cocaine mailed to the U.S. from Puerto Rico, acting Essex County Prosecutor Carolyn Murray said in a release Thursday.
The drugs were delivered via the U.S. postal service to homes in Short Hills where Cruz believed the owners were away on vacation, authorities said.
Cruz, who was employed by the postal service, was charged with two counts of first-degree possession of cocaine with intent to distribute, and related conspiracy charges, Murray said.
---
You've been LIED to New Jersey…NJ Bail Reform is RECKLESS, DANGEROUS, and YOU are PAYING for it.
Defendants are presumed innocent until proven guilty in a court of law.
---