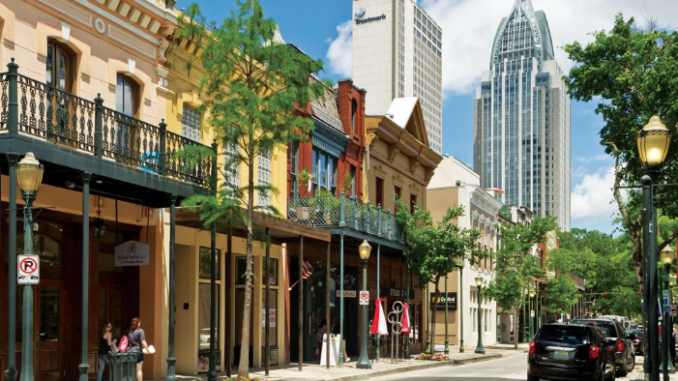 Municipal Court vows to cut back on suspects released signing their own bond
Accountability matters – even on municipal charges. Mobile, Alabama business owners and other victims of crime will now have relief from the revolving door of "catch & release" that plagued their community since the adoption of this social experiment.
_____
MOBILE, Ala. (WKRG) – Officials with the city of Mobile say they're making changes to a system that didn't work. For the past several years municipal court was allowing people arrested on virtually any city offense to sign their own bond and get out of jail without paying any money.
"Frankly how it was set up, was not set up in anybody's interest they were allowing anyone arrested for any municipal offense, other than domestics or DUI, they were allowing anyone to sign their own bond," said Graddick. Bail bondsmen say the problem came to a head about a year ago when people who signed their own bond didn't go back to court.
"I think it was tried to see if it would work and frankly it was not working," said Graddick. In the last month, Graddick says the municipal court has begun requiring a cash component for more municipal offenses, sometimes allowing someone brought up on multiple charges to sign their own bond but then have a cash bond for at least one offense.
#bailreform
read more…
http://ow.ly/qQZG30k4r3N
---
Posted from our Facebook Page…
Visit Us on Facebook – US Bail Reform
---
https://www.usbailreform.com/travis-county-tx-man-charged-sexual-assault-child-now-fugitive-released-free-go-travis-countys-soft-crime-pretrial-release/