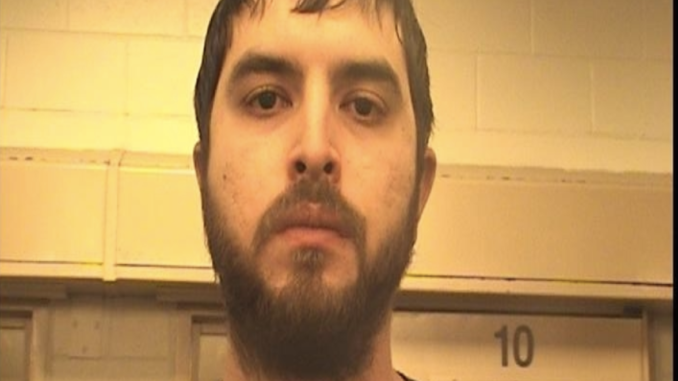 An Albuquerque man charged with raping the foster child of his biological parents – and sexually assaulting another – is now resting comfortably at home thanks to NM Bail Reform.
Servando Barriga, 21, was arrested and charged with criminal sexual penetration of a minor and false imprisonment.
Barriga, the biological son of the victims foster parents, snuck into the bedroom of the 17-year-old child after midnight and raped her according to the criminal complaint. Barriga also sexually assaulted one other foster child according to reports.
Despite objections by the prosecutor and a motion to detain, Barriga was released and FREE TO GO by Judge Charlie Brown under NM Bail Reform after the Arnold Foundation's "Pretrial Risk Assessment" tool determined that he was not a danger to the community or a flight risk and therefore should not be subject to any accountable release – just a "promise" to appear.
The release is the result of newly enacted Supreme Court guidelines orchestrated by Chief Justice Daniels that virtually eliminates accountable pretrial release and bail.
---
New Mexico Bail Reform, Risk Assessments, and Pretrial Services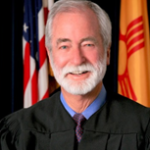 ZERO Accountability
ZERO Deterrent
ZERO Supervision
ZERO concern for victims
ZERO Bail…just a 

"pinky promise"

 to return
Bail Reform – Dangerous, Reckless, and a Taxpayer Burden
---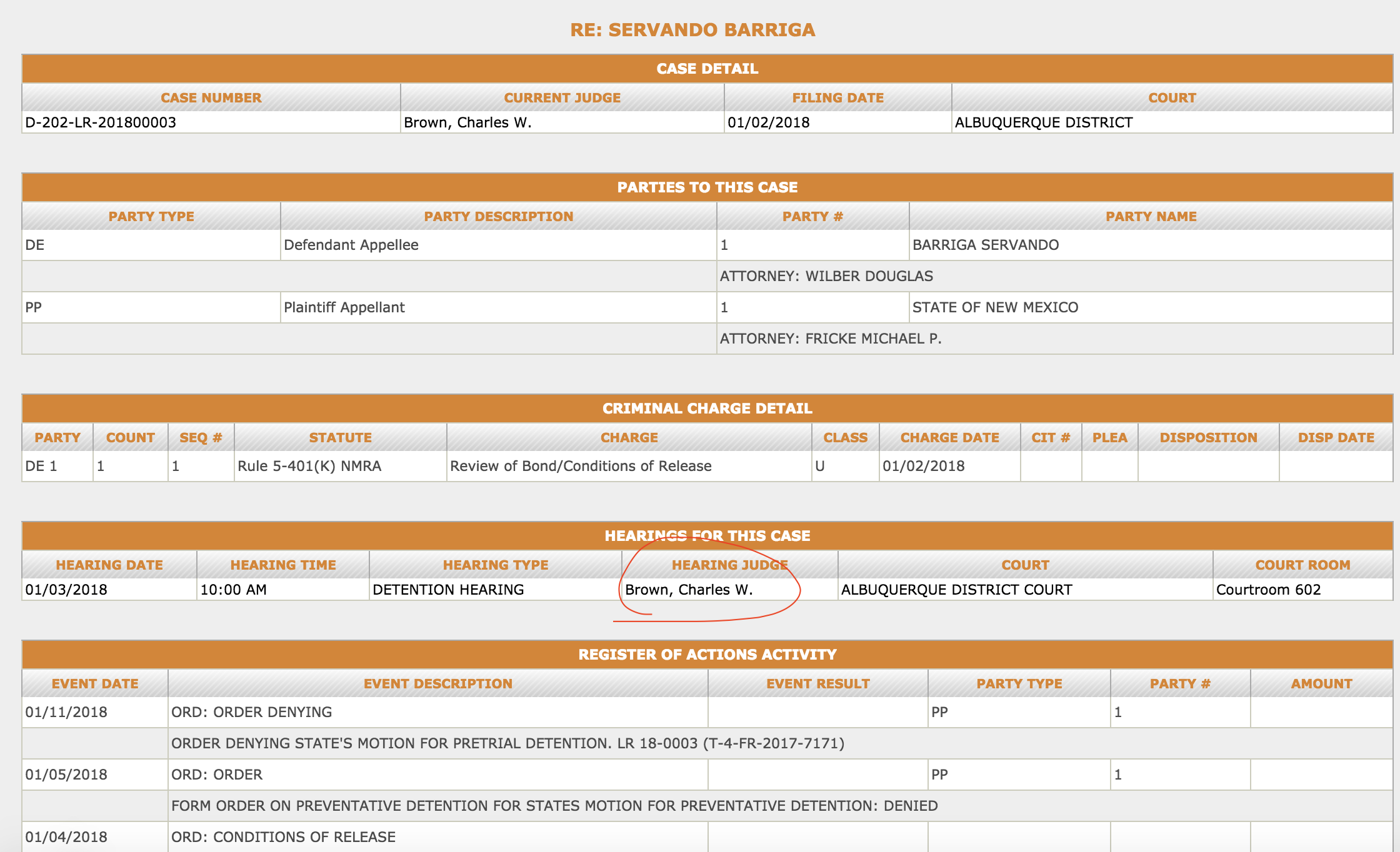 ---
RELATED:
(reported by Albuquerque Journal – Jan 11 2017)
The biological son of two foster parents is facing charges after deputies say he raped a teenager in late December, and sexually assaulted at least one other foster child in the past, at a southwest Albuquerque foster home, according to a Bernalillo County Sheriff's Office spokeswoman.
Deputy Felicia Maggard said Servando Barriga, 21, was arrested by deputies and charged with criminal sexual penetration of a minor and false imprisonment.
According to a criminal complaint filed in Metropolitan Court, deputies responded to a foster home on the 7000 block of Jaime SW Dec. 29 after a 17-year-old texted her permanent foster parents that she was "hurting" and "afraid" after Barriga raped her that morning.
---
You've been lied to New Mexico…
Bail Reform is reckless and dangerous – with zero regard for victims or criminal accountability.
Demand more from our legislators…
---
---