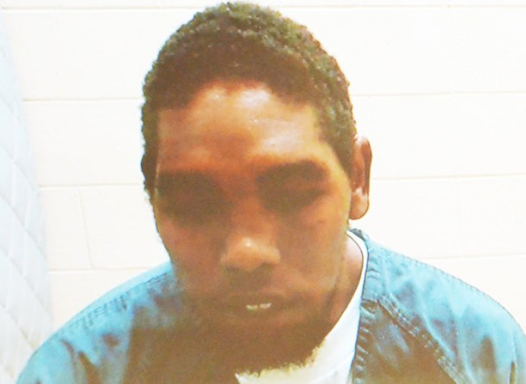 Aliquan Johnson, 19, of Jersey City, was charged and arrested after allegedly beating, assaulting, and robbing another man of approximately $250 near Fairview Avenue in Jersey City.
The prosecutors moved to detain Johnson without bail, however, the court released Johnson and he was FREE TO GO under NJ Bail Reform after the Arnold Foundation's "Pretrial Risk Assessment" tool determined that he was not a danger to the community or a flight risk and therefore should not be subject to any accountable release – just a "promise" to appear.
---
More "validated pretrial risk assessment" Failures.
New Jersey Bail Reform, Risk Assessments, and Pretrial Release Services…
ZERO Accountability
ZERO Deterrent
ZERO Supervision
ZERO concern for victims
ZERO Bail…just a 

"pinky promise"

 to return
Bail Reform – Dangerous, Reckless, and a Taxpayer Burden
---

---
(incident reported by NJ.com – Aug 11 2017)
A 19-year-old Jersey City who police say beat and robbed a man Sunday has been charged thanks to a 911 call to police by a witness, authorities said.
Aliquan Johnson, of Wade Street near Rutgers Avenue, is charged with robbery in connection to the incident that started on Fairview Avenue and ended in a Chinese restaurant on West Side Avenue, the criminal complaint says.
During the robbery, the victim was punched and suffered an injury to his hand and side and was later taken to a hospital. About $250 was recovered following the attack which was, at least part of which was witnessed by a police officer, the complaint says.
---
You've been LIED to New Jersey…NJ Bail Reform is RECKLESS, DANGEROUS, and YOU are PAYING for it.
Defendants are presumed innocent until proven guilty in a court of law.
---
https://www.usbailreform.com/brick-nj-couple-steals-250k-lowes-retailers-free-go-nj-bail-reform/