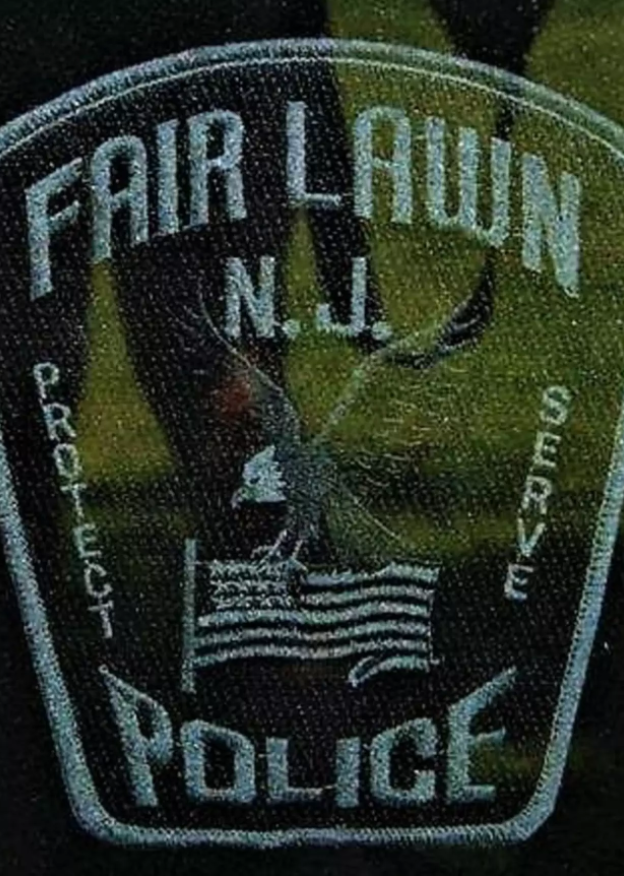 A Fair Lawn police officer was injured chasing down a wanted panhandler who was wanted on outstanding warrants.
Phillip Maroney, 34, of Paterson, was arrested while panhandling when officers spotted him and were aware of Maroney's outstanding warrants. Maroney took off running prior to his arrest. A short time later, officers caught Maroney. During the pursuit, one officer injured his knee during the chase. That officer has now been placed on medical leave.
Maroney was later released and FREE TO GO under NJ Bail Reform after the Arnold Foundation's "Pretrial Risk Assessment" tool determined that he was not a danger to the community or a flight risk and therefore should not be subject to any accountable release – just a "promise" to appear.
---
More "validated pretrial risk assessment" Failures.
New Jersey Bail Reform, Risk Assessments, and Pretrial Release Services…
ZERO Accountability
ZERO Deterrent
ZERO Supervision
ZERO concern for victims
ZERO Bail…just a 

"pinky promise"

 to return
Bail Reform – Dangerous, Reckless, and a Taxpayer Burden
---
RELATED:
(reported by Jerry DeMarco of the Daily Voice)
A Fair Lawn police officer was injured chasing down a panhandler who was wanted on warrants, authorities said Monday.
Several officers "approached Phillip Maroney, 34, of Paterson, on the Fair Lawn Avenue bridge after reports that he was asking motorists for money," Sgt. Brian Metzler said.
Once Maroney discovered he was being arrested for two outstanding warrants out of Paterson, he took off, Metzler said.
The officers caught Maroney on McLean Boulevard, but not before Officer Tiller Urate sustained a knee injury that will keep him out on medical leave indefinitely, the sergeant said.
The Elmwood Park Volunteer Ambulance Corps took Maroney to The Valley Hospital, where he was treated before being released.
Maroney was charged with escape and resisting arrest and sent to the Bergen County Jail.
A judge on Saturday ordered him released, under New Jersey's 2017 Bail Reform & Speedy Trial Act, after a detention hearing.
---
You've been LIED to New Jersey…NJ Bail Reform is RECKLESS, DANGEROUS, and YOU are PAYING for it.
Defendants are presumed innocent until proven guilty in a court of law.
---
Glassboro, NJ – Man sexually assaults drunken woman in her bed FREE TO GO under NJ Bail Reform