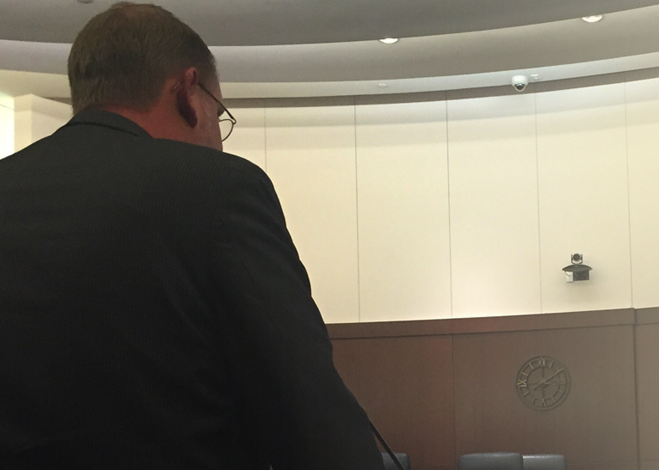 Jeff Clayton, Executive Policy Director for the American Bail Coalition, sat down with Robert Amato, host of "Seldom Said" on WCWP-FM – New York.
"Seldom Said" is a weekly program and self described as "a politely provocative talk show with intelligent and thoughtful conversation."
Listen Here…
More about Jeff…
Jeff Clayton joined the American Bail Coalition as Policy Director in May, 2015. He has worked in various capacities as a public policy and government relations professional for fifteen years, and also as licensed attorney for the past twelve years, working most recently as the General Counsel for the Professional Bail Agents of Colorado, in addition to serving other clients in legal, legislative, and policy matters. Mr. Clayton also spent six years in Government service, representing the Colorado State Courts and Probation Department, the Colorado Department of Labor and Employment, and the United States Secretary of Transportation.