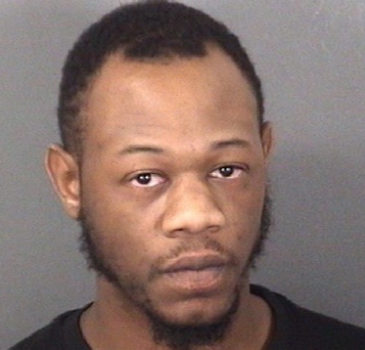 2 adults, teen charged with having stolen gun in car…all FREE TO GO thanks to NJ Bail Reform.
ZERO Accountability
ZERO Supervision
ZERO Bail…just a "pinky promise" to return
Original report from NJ.com …2/27/17
TRENTON – Two Trenton men and a juvenile who were pulled over in a car Sunday are facing charges after police found a stolen, loaded gun inside.
Terrill Rattley, 26, Wrenaldo Johnson, 20, and an unnamed 14-year-old boy were each charged with receiving stolen property, unlawful possession of a weapon and marijuana possession.
Officers were in the area of Edgewood and North Hermitage avenues just before noon when they pulled over the trio's car for a motor vehicle violation, police said.
The officers noticed marijuana residue on each of their laps and ordered them outside, police said.
During a search of the car, they found a loaded gun that had been stolen from Philadelphia and plastic baggies with suspected marijuana.
Rattley, the driver, was also charged with having improper safety glass, failing to exhibit documents and refusal to inspect.
The 14-year-old was taken to Middlesex County Juvenile Detention Center, police said.
__________
You've been LIED to New Jersey…NJ Bail Reform is RECKLESS, DANGEROUS, and YOU are PAYING for it.
* All Defendants confirmed released by court or own recognizance *