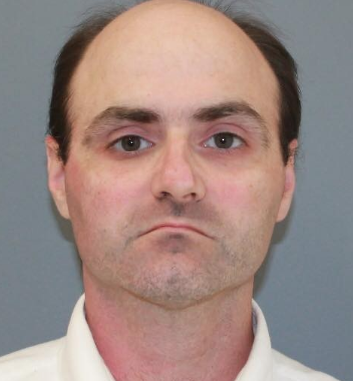 Police arrest accused bank robber from social media tips who later is released per NJ Bail Reform guidelines
---
Cape May, NJ – Joseph Crandley, 39, of Cape May was arrested after allegedly robbing a TD Bank in Upper Township in Cape May County June 30th.
Police identified Crandley an hour after sharing Crandley's photos on social media and receiving tips from the public. Crandley was seen in bank surveillance footage demanding cash be placed in a burlap bag from a teller working at the bank.
After his arrest, Crandley was later released and FREE TO GO under the NJ Bail Reform Act after after the Arnold Foundation's "Pretrial Risk Assessment" tool determined he was not a danger to the community or a flight risk and therefore should not be subject to any accountable release – just a "promise" to appear.
The release is yet another example of the thousands of unaccountable and FREE TO GO pretrial releases of those criminally charged under the NJ Bail Reform Act.
---

---
Cops catch accused bank robber with tips from social media

Just an hour after sharing photos of a bank robbery suspect on social media Saturday, the State Police had identified the man based on tips from the public and soon had him in custody, authorities said.

Joseph Crandley, 39, of Cape May, has been arrested on charges he robbed the TD Bank branch on Route 9 in Upper Township in Cape May County, according to New Jersey State Police.

The robbery took place Saturday around 12:15 p.m., when Crandley approached the bank teller, handed him a burlap bag with a note demanding cash, police said. He fled the bank with an undisclosed amount of money, police said.
---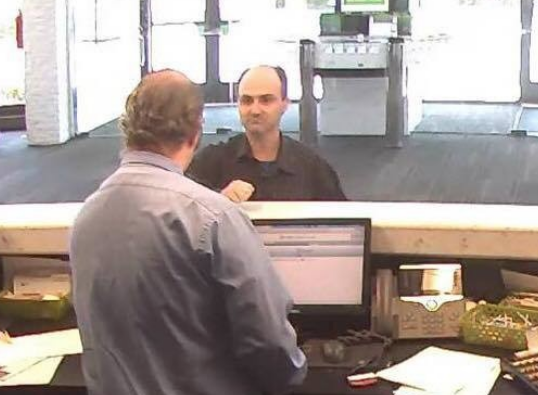 ---
More "validated pretrial risk assessment" Failures.
New Jersey Bail Reform, Risk Assessments, and Pretrial Release Services…
ZERO Accountability
ZERO Deterrent
ZERO Supervision
ZERO concern for victims
ZERO Bail…just a "pinky promise" to return
Bail Reform – Dangerous, Reckless, and a Taxpayer Burden
---
Demand more accountability for criminal defendants…
---