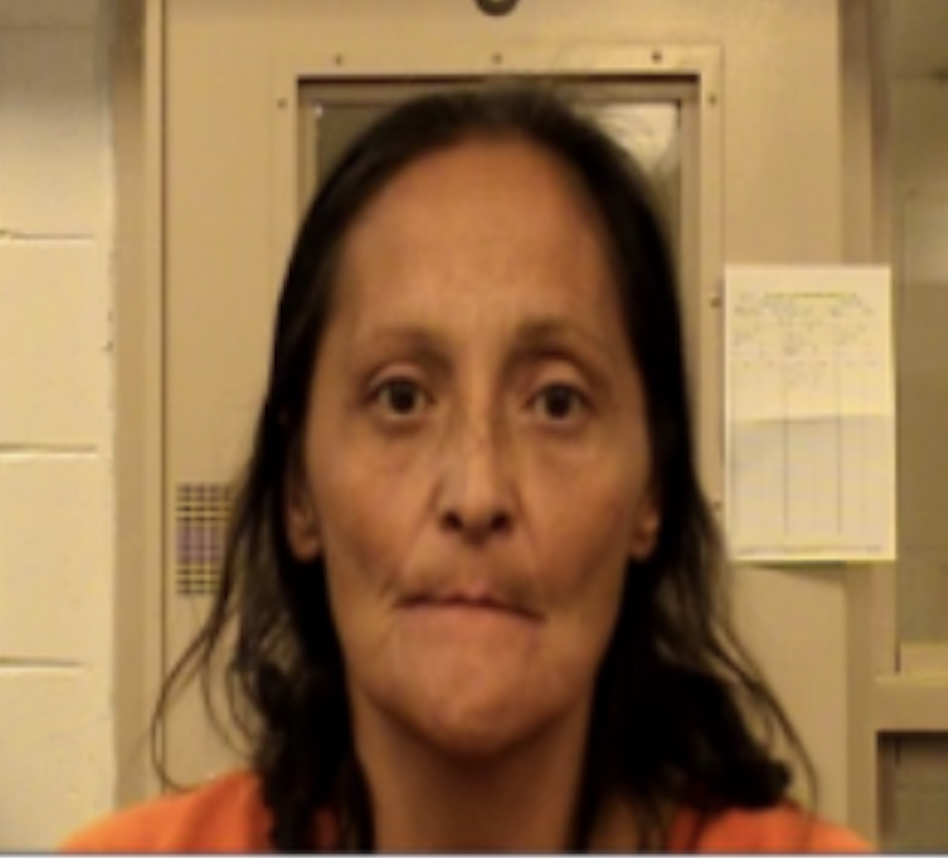 Michelle Garcia, mom of three daughters from Albuquerque, was arrested for the 3rd time in three months for drugs and child endangerment charges – now FREE TO GO under NM Bail Reform.
The latest arrest of Garcia stems from accusations of making her daughters live in roach infested filth and keeping them from going to school.
After a school counselor notified authorities of the children's absence, investigators discovered the children living in filth and smelling of urine and animal feces.
Garcia tested positive for meth during a drug test related to her probation for car theft and drug possession.
Even after Garcia's 3rd arrest, she was released and FREE TO GO under NM Bail Reform after the Arnold Foundation's "Pretrial Risk Assessment" tool determined that she was not a danger to the community or a flight risk and therefore should not be subject to any accountable release – just a "promise" to appear.
The release is the result of newly enacted Supreme Court guidelines orchestrated by Chief Justice Daniels that virtually eliminates accountable pretrial release and bail.
---
New Mexico Bail Reform, Risk Assessments, and Pretrial Services
ZERO Accountability
ZERO Deterrent
ZERO Supervision
ZERO concern for victims
ZERO Bail…just a 

"pinky promise"

 to return
Bail Reform – Dangerous, Reckless, and a Taxpayer Burden
---
RELATED:
Albuquerque mom accused of keeping kids out of school, making them live in filth
(reported by KRQE News – Nov 21 2017)
An Albuquerque mom accused of making her three daughters live in filth and keeping them out of school an alarming number of days.
It was Albuquerque Public Schools that sounded the alarm leading to child abuse charges for the mom.
A school counselor called the Albuquerque Police Department. When police went to the girls' home, what they found was disturbing.
In metro court Tuesday, Michelle Garcia told Judge Sandra Engel she and her children have the same routine every morning.
"Yes, I take my kids to school, I take my kids before 9," Garcia told the judge.
However, APS said that's often not true.
"The allegations that the kids are missing school and now Ms. Garcia is missing her appointments. It's a pattern and I don't know how to fix that pattern," said the prosecutor in court.
Garcia, who received a suspended sentence after she was caught in a stolen car two years ago, has been out on probation. She went off the grid for nearly 150 days, missing drug tests and meetings with her probation officer.
In court, it was revealed she tested positive for meth. She then told the judge she wants to change.
---
[socialpoll id="2465891″]
---

---
---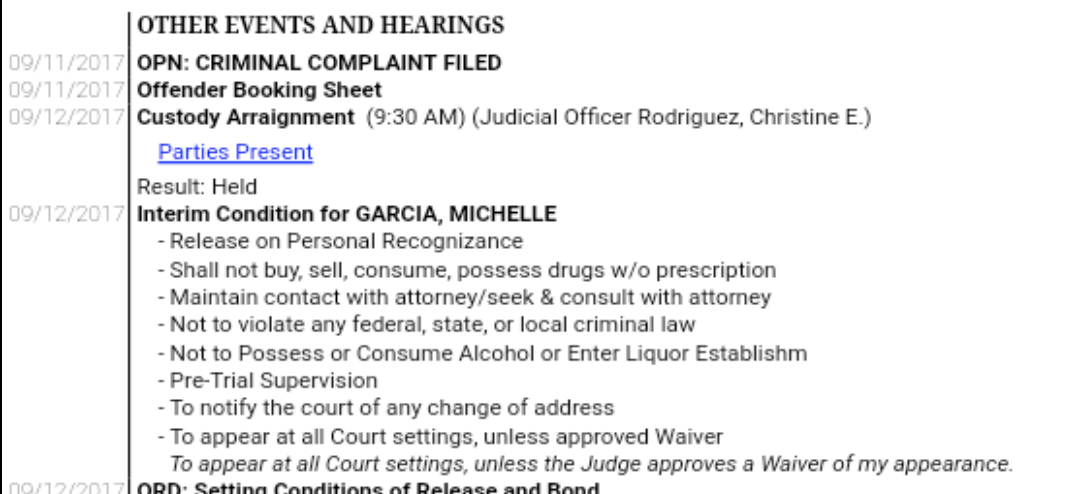 ---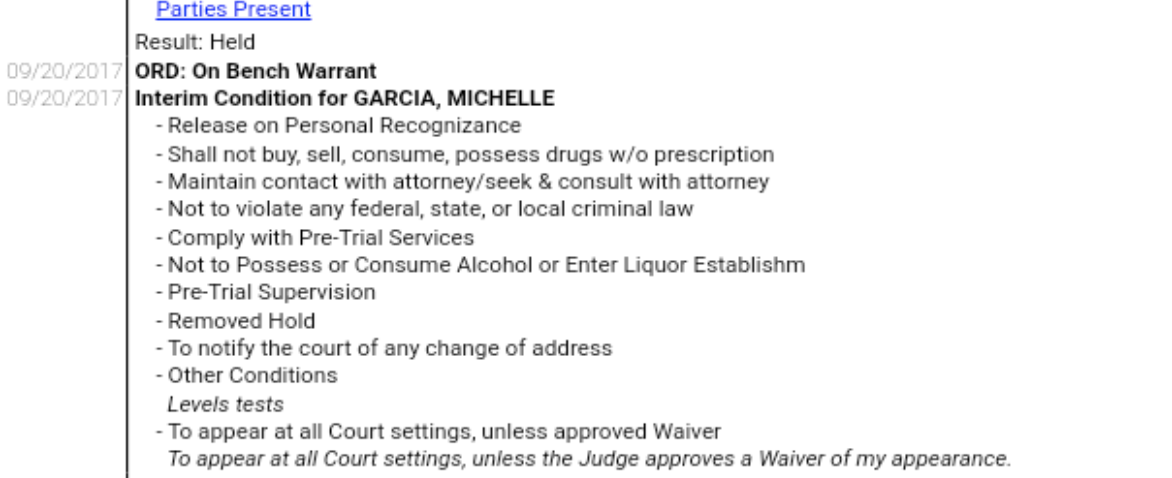 ---

---
https://www.usbailreform.com/new-mexico-call-action-stop-reckless-release-violent-dangerous-offenders-email-legislators-elected-officials/