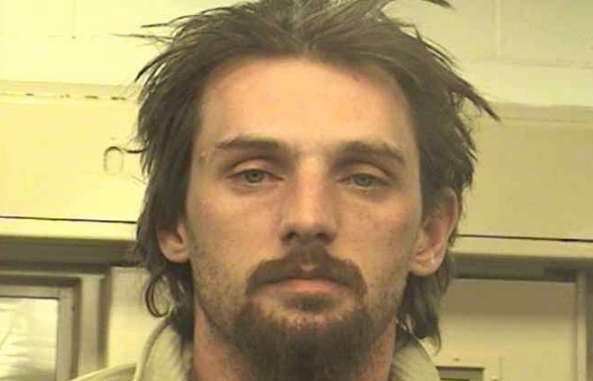 A drunk driver – traveling with his two children – who ran a red light and killed another driver has been released under NM Bail Reform.
Steven Deskin, 30, was allegedly driving drunk with his 3 and 2-year-old children when he ran a red light and crashed into another vehicle – killing the other driver.
Deskin failed his sobriety test and witnesses claim he was traveling near 100 mph weaving in and out of traffic when the crash occurred. Deskin was charged with homicide by vehicle and two counts of child abuse.
Deskin was later released and FREE TO GO by Judge Sharon Walton under NM Bail Reform after the Arnold Foundation's "Pretrial Risk Assessment" tool determined that he was not a danger to the community or a flight risk and therefore should not be subject to any accountable release – just a "promise" to appear.
The release is the result of newly enacted Supreme Court guidelines orchestrated by Chief Justice Daniels that virtually eliminates accountable pretrial release and bail.
Email Legislators with just two clicks below…
---
New Mexico Bail Reform, Risk Assessments, and Pretrial Services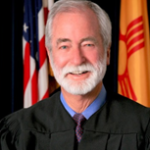 ZERO Accountability
ZERO Deterrent
ZERO Supervision
ZERO concern for victims
ZERO Bail…just a 

"pinky promise"

 to return
Bail Reform – Dangerous, Reckless, and a Taxpayer Burden
---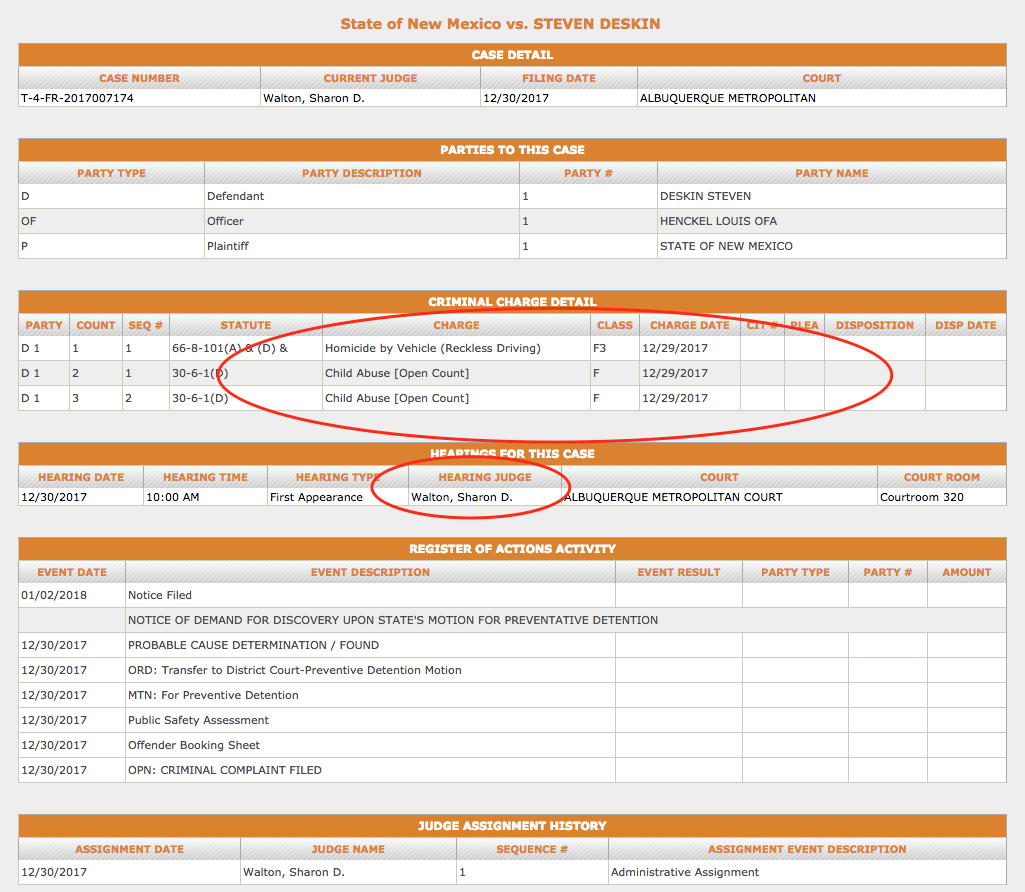 ---
RELATED:
(reported by KOB4 – Jan 3 2017)
KOB was in the courtroom Wednesday as a judge released Steven Deskin on his own recognizance.
Police arrested Deskin after he failed field sobriety tests. He is facing charges of homicide by vehicle and child abuse without great bodily harm.  
---
You've been lied to New Mexico…
Bail Reform is reckless and dangerous – with zero regard for victims or criminal accountability.
Demand more from our legislators…
---
CLICK HERE to open Action Center in a new Tab
---