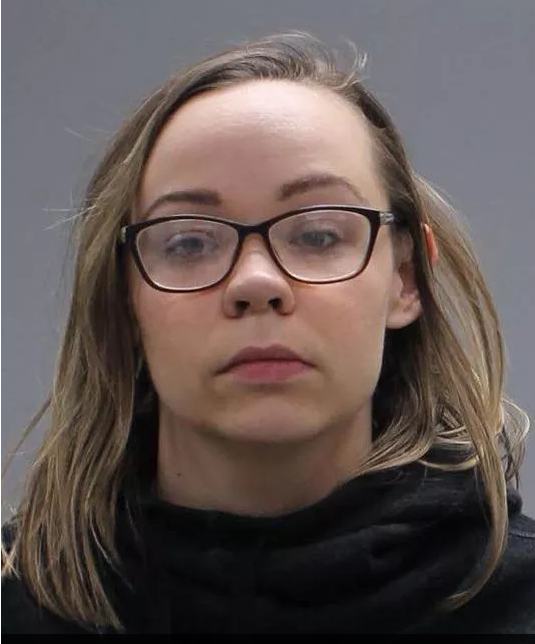 Theresa Hrindo, 25, of Linden, was charged with 2 counts of sexual assault (2nd degree) for allegedly having sex with a student…now FREE TO GO thanks to NJ Bail Reform
ZERO Accountability

ZERO Supervision

ZERO Bail…just a "pinky promise" to return

---
(reported by mycentraljersey.com – Mar 31, 2017)
A Roselle Catholic High School teacher was arrested and charged with having sex with a student.
Theresa Hrindo, 25, of Linden, is charged with two counts of second-degree sexual assault, two counts of third-degree endangering the welfare of a child and one count of third-degree hindering apprehension, acting Union County Prosecutor Grace H. Park announced Friday.
A three-week investigation by the Prosecutor's Office's Special Victims Unit was initiated at the request of Catholic Archdiocese of Newark, which holds jurisdiction over Roselle Catholic, according to Assistant Prosecutor Caroline Lawlor.
The investigation revealed that Hrindo engaged in sexual acts with the student at various times and locations in Union County from December 2016 through February 2017, Lawlor said. Hrindo is charged with hindering because she also allegedly deleted incriminating images and files from the student's phone, Lawlor said.
---
You've been LIED to New Jersey…NJ Bail Reform is RECKLESS, DANGEROUS, and YOU are PAYING for it.
Defendants are presumed innocent until proven guilty in a court of law
---