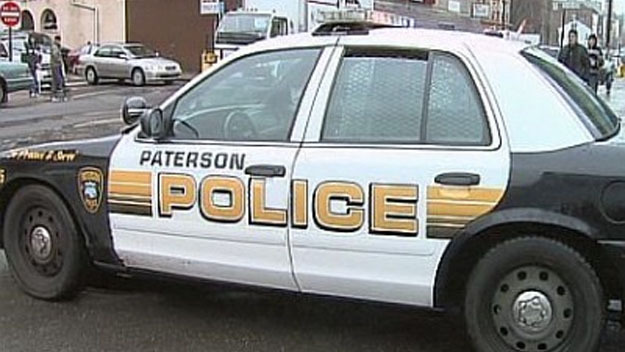 Shaquille J. Murphy, 23, of Paterson, was arrested on March 10 – FREE TO GO on March 15 – after being arrested with 900 bags of heroin, 101 bags of crack, and $12,000 in cash…now FREE TO GO under NJ Bail Reform.
ZERO Accountability

ZERO Supervision

ZERO Bail…just a "pinky promise" to return

---
(reported by NorthJersey.com – Mar 16, 2017)
Narcotics detectives seized more than $12,000 along with 900 packets of heroin and 101 baggies of crack cocaine in a drug bust last week in the 4th Ward, police said.
Seven suspects were arrested, including four people from Pennsylvania and two from Morris County who allegedly were in Paterson to buy drugs, police said.
Shaquille J. Murphy, 23, of Paterson was arrested and charged with 13 different drug crimes, including selling heroin and crack to the out-of-towners.
The bust took place on March 10 on Lyon Street, near River Street, Paterson Police Director Jerry Speziale said. 
---
You've been LIED to New Jersey…NJ Bail Reform is RECKLESS, DANGEROUS, and YOU are PAYING for it.
Defendants are presumed innocent until proven guilty in a court of law