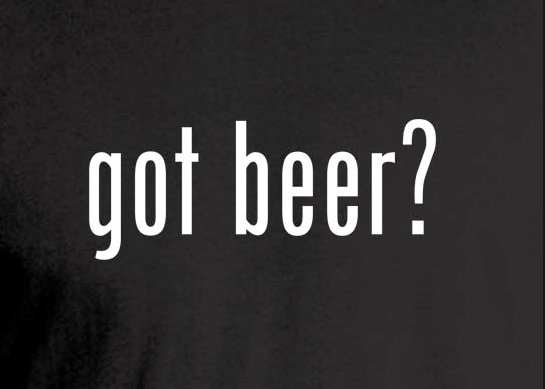 Jamie Stollenmaier, 20, of Hackettstown, was arrested after she was found passed out in bed clutching a 16-ounce can of beer while her children (ages 2 and 5) were wandering on a busy road outside.
Stollenmaier was later released and FREE TO GO under NJ Bail Reform after the "Pretrial Risk Assessment" tool determined that she was not a danger to the community or a flight risk and therefore should not be subject to any accountable release – just a "promise" to appear.
---
Another "validated pretrial risk assessment" Failure.
New Jersey Bail Reform, Risk Assessments, and Pretrial Release Services…
ZERO Accountability
ZERO Deterrent
ZERO Supervision
ZERO concern for victims
ZERO Bail…just a 

"pinky promise"

 to return
Bail Reform – Dangerous, Reckless, and a Taxpayer Burden
---
(reported by lehigh valley live – April 13 2017)
A Hackettstown woman is facing a criminal charge after police said a 2-year-old boy and a 5-year-old boy were found in a busy road.
Charged is 20-year-old Jamie Stollenmaier.
Officers at 5:39 p.m. Wednesday were called to the 700 block of Washington Street by a good Samaritan who spotted the children running into the street, police said. Sgt. Darren Tynan described the street as residential, but said it's a "highly traveled road."
The children told the citizen they "can't wake their mom," according to police.
Police found Stollenmaier allegedly passed out in a bed holding a 16-ounce can of beer. An officer reported the woman smelled of alcohol.
---
You've been LIED to New Jersey…NJ Bail Reform is RECKLESS, DANGEROUS, and YOU are PAYING for it.
Defendants are presumed innocent until proven guilty in a court of law.
---
Palisades Park, NJ – Man charged with stalking, breaking into woman's home to get in bed with her FREE TO GO under NJ Bail Reform