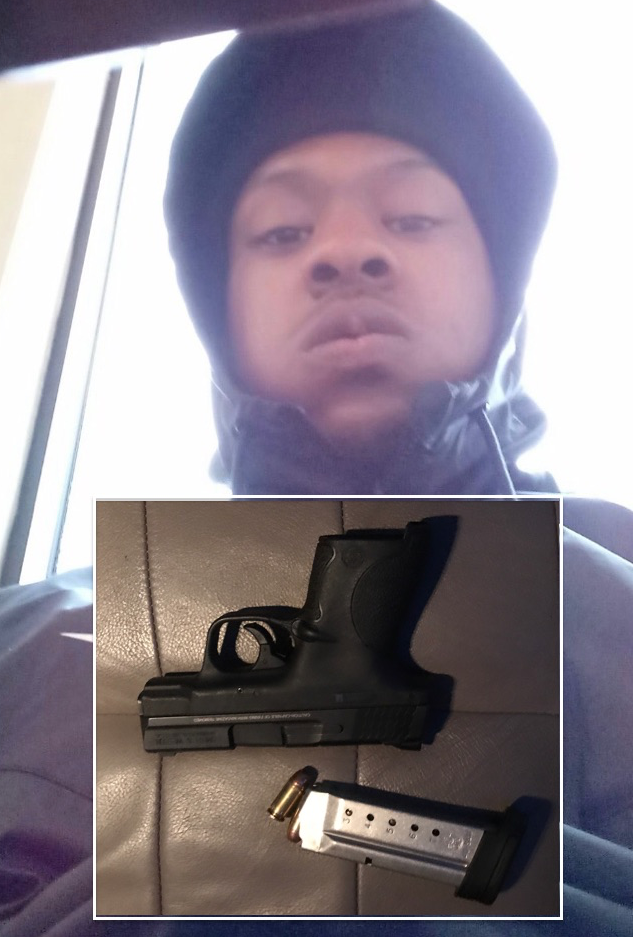 Jahmeen Harris, 24, of Camden, was apprehended by a local bail bond agency for failure to appear in court on a municipal charge – and got more than they bargained for when Harris was in possession of a loaded 9mm semi-automatic handgun loaded with hollow point bullets.
---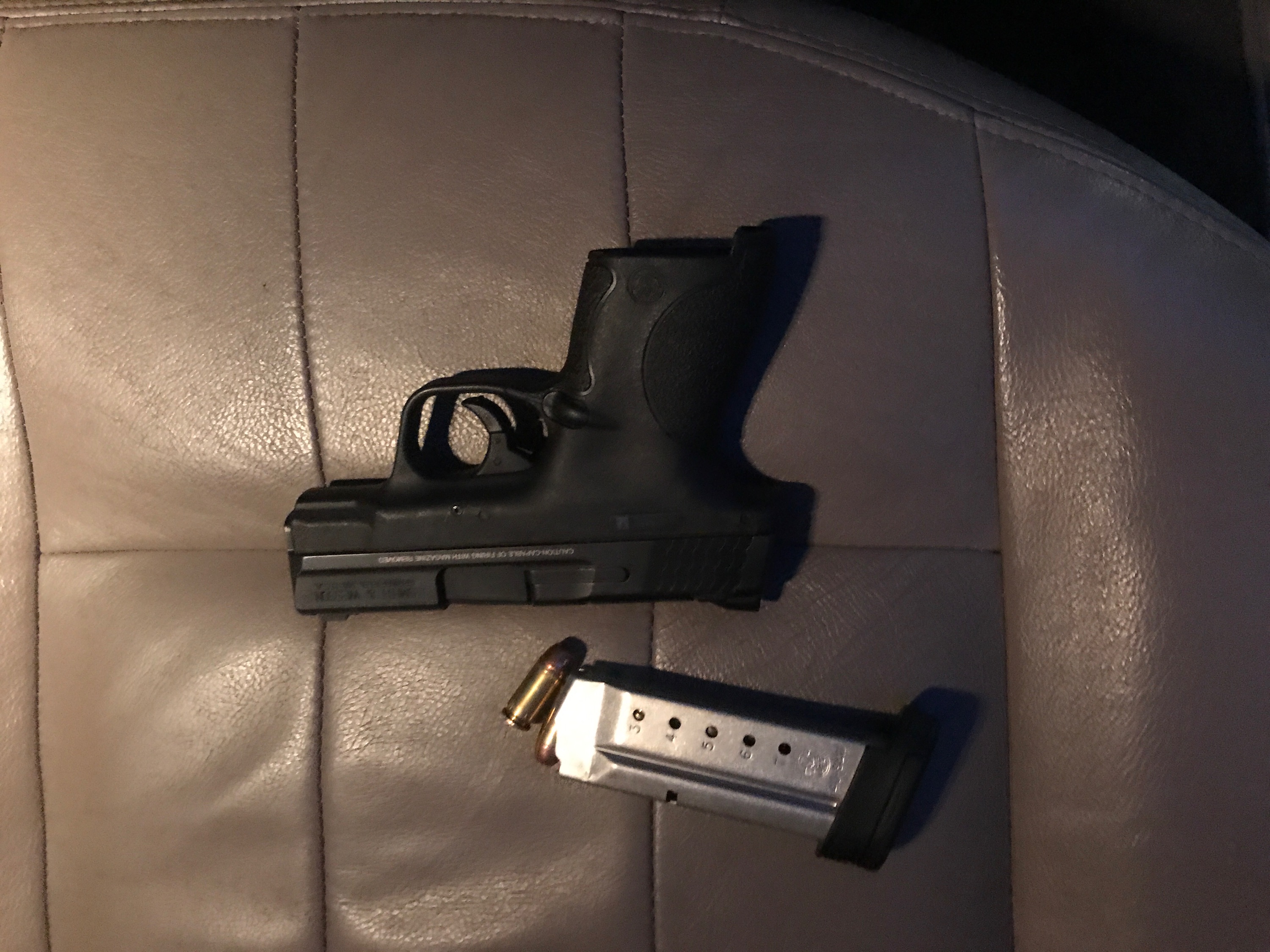 ---
A fugitive in custody and a Gun off the street – and not on the taxpayers dime.
---
On Monday, a Gloucester County based bail bond agency apprehended Harris as he was entering a cab on the 1400 block of Kenwood Ave in Camden.
Harris was wanted for failing to appear on a municipal court matter out of Deptford. Sources say Harris is currently on probation after a conviction relating to drug charges.
As agents approached Harris entering the cab, the agents witnessed Harris conceal the gun under the seat of the cab. After Harris was secured, bail agents recovered the handgun.
The 9mm semi-automatic had 4 hollow point bullets – 3 in the clip and 1 in the chamber.
Harris was surrendered by the bail bond agents to Camden City Police Department – along with the handgun.
It was later determined that the handgun was reported stolen. Harris has been charged with possession of a weapon for unlawful purpose, receiving stolen property, certain person not to have a weapon, and violation of probation.
The bail agency requested anonymity, however, did make the following comment…
"As a bail agent, I have the highest respect for our court system, law enforcement, and the rights of victims and defendants in criminal matters. That said, I hope the public really understands what this new bail reform is doing to our state in terms of safety and accountability. Jail is no longer a deterrent with this new catch & release system and our streets are certainly less safe. I worry that in circumstances like this where it involved a municipal court matter – law enforcement simply do not have the resources to dedicate to apprehending fugitives like Harris. Under bail reform, if he would have been released without bail, he probably would still be on the streets with that gun. I'm glad we were able to do our job as we always have done with no burden to the taxpayers."
Even facing virtual elimination under NJ Bail Reform, bail agents across the state continue to serve the community and courts by monitoring and apprehending fugitives when required – at no cost to the taxpayer.
---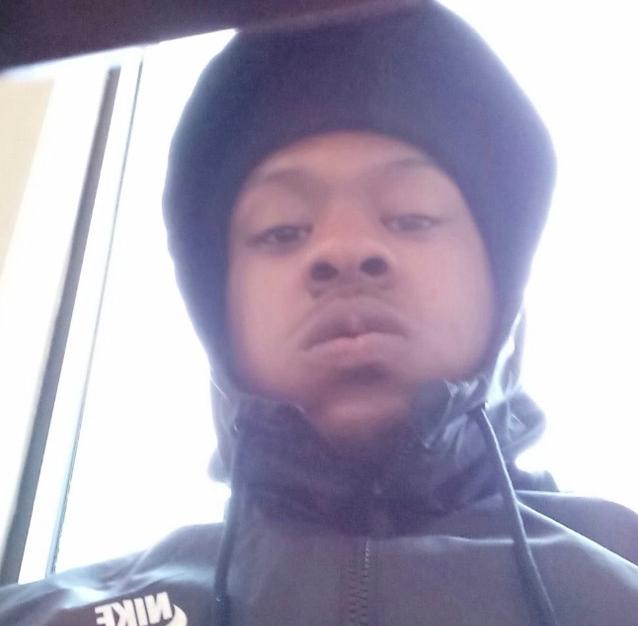 ---
You've been LIED to New Jersey…NJ Bail Reform is RECKLESS, DANGEROUS, and YOU are PAYING for it.
Defendants are presumed innocent until proven guilty in a court of law.
---
New Jersey – Sign the Petition to REPEAL & REPLACE the Dangerous NJ Criminal Justice Reform Act (Bail Reform)